Planning an African safari trip? Here's a beginner's guide to a safari:
1. When to go: winter vs summer season
2. What is the Big Five?
3. What to wear: Cliche greens & khakis on a game drive?
4. Where to Go: South Africa, Kenya, Botswana, Tanzania, Namibia…
5. Photography & video gear we wish we brought along.
6. How soon do I need vaccines & visas?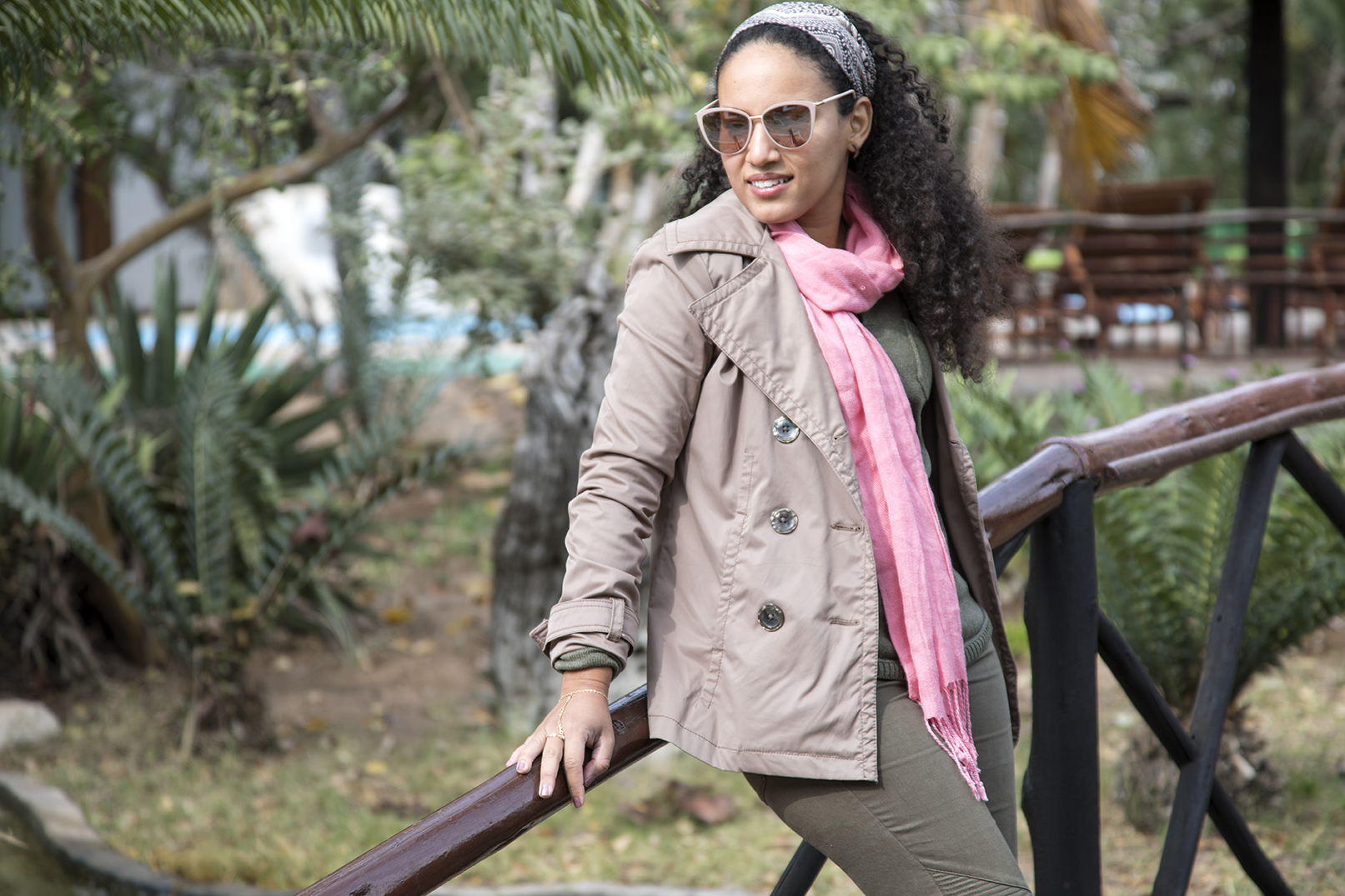 1. WHEN TO GO:
We chose the winter season because though the land is very arid and perhaps not as beautiful when it's lush and verdant; it's easier to spot the animals with less foliage. Though I think some of the beige/tan colored animals such as impalas, lions and even cheetahs still camouflage surprisingly well in the tall dried up winter grass. What really made us decide on visiting during the winter though was the mosquito factor. Mosquitos and flies love hot weather so during the winter there are almost no mosquitos to worry about, hence your risk of contracting diseases transmitted by mosquitos such as malaria, dengue fever, sleeping sickness (and many others) are greatly diminished. There is still a risk of course, and in some areas more than others. Another bonus about going in the winter months? The majority of snakes are in hibernation, which was a huge plus for me! I hate snakes. The summer is best for bird viewing if you're into that. Check out this helpful article from Travel and Leisure on affordable safaris

2. WHAT IS 'AFRICA'S BIG FIVE':
The term was coined many moons ago when hunter's referred to the five most dangerous animals to hunt: Lions, Leopards, Rhinos, Elephants and Cape Buffalos. Now a days we understand the dangers of extinction and these animals are protected. Game drives and safaris are about conservation for future generations rather than hunting (though poaching, specially of rhinos is still a big problem) PLEASE DON'T EVER BUY Rhino horn or elephant ivory products. Poaching ends when there is NO longer a demand for these items. Help stop the demand by NOT buying.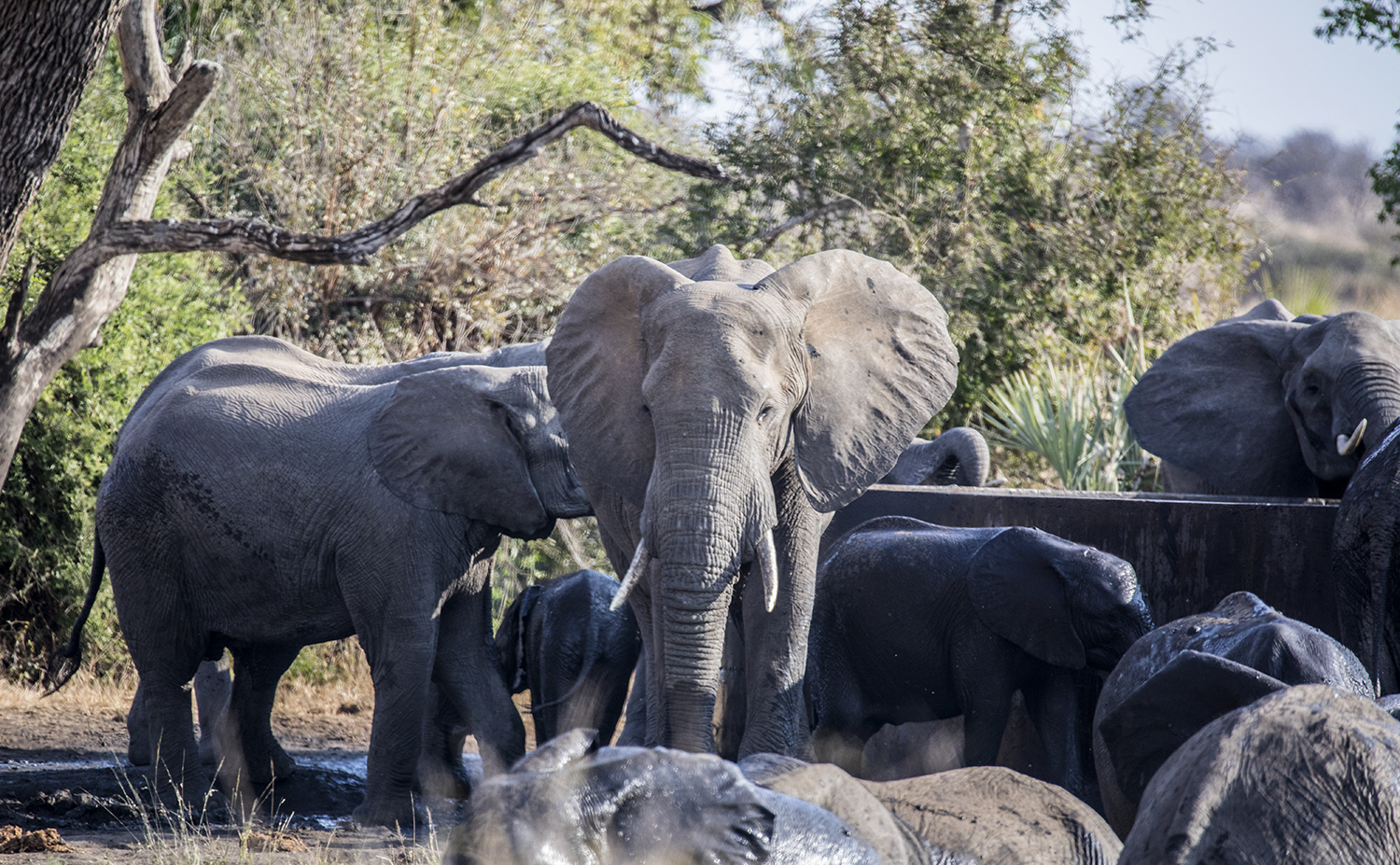 3. WHAT TO WEAR:
Your new perfume will be bug spray! I know, so sexy. Even in winter (and specially in summer) you want to protect your self from any mosquitos and flies. Prevention is KEY, so bring a DEET bug spray for all exposed skin. Don't forget to spray your hair part, your ears and any 'entry point' like around your ankles and wrists even if you're wearing long sleeves and long pants. You'll also want to treat your clothes with Permethrin Insect repellent which lasts up to 6 washes.
AVOID any dark colors, black, and especially blue (that includes denim), as blue attracts the TseTse flies (not much of a problem in South Africa where we were, but better safe than sorry); transmitters of 'sleeping sickness.'  See, there's a reason people wear mostly greens, khaki and browns in safaris. It's not only to blend in with the surroundings, but also to avoid attracting unwanted mosquitos and the potentially life threating diseases they can transmit. So leave all the neon colors at home. A lion might just wonder what that hot pink and shiny glitter combo is in the distance.  Be boring and blend in just this once ladies.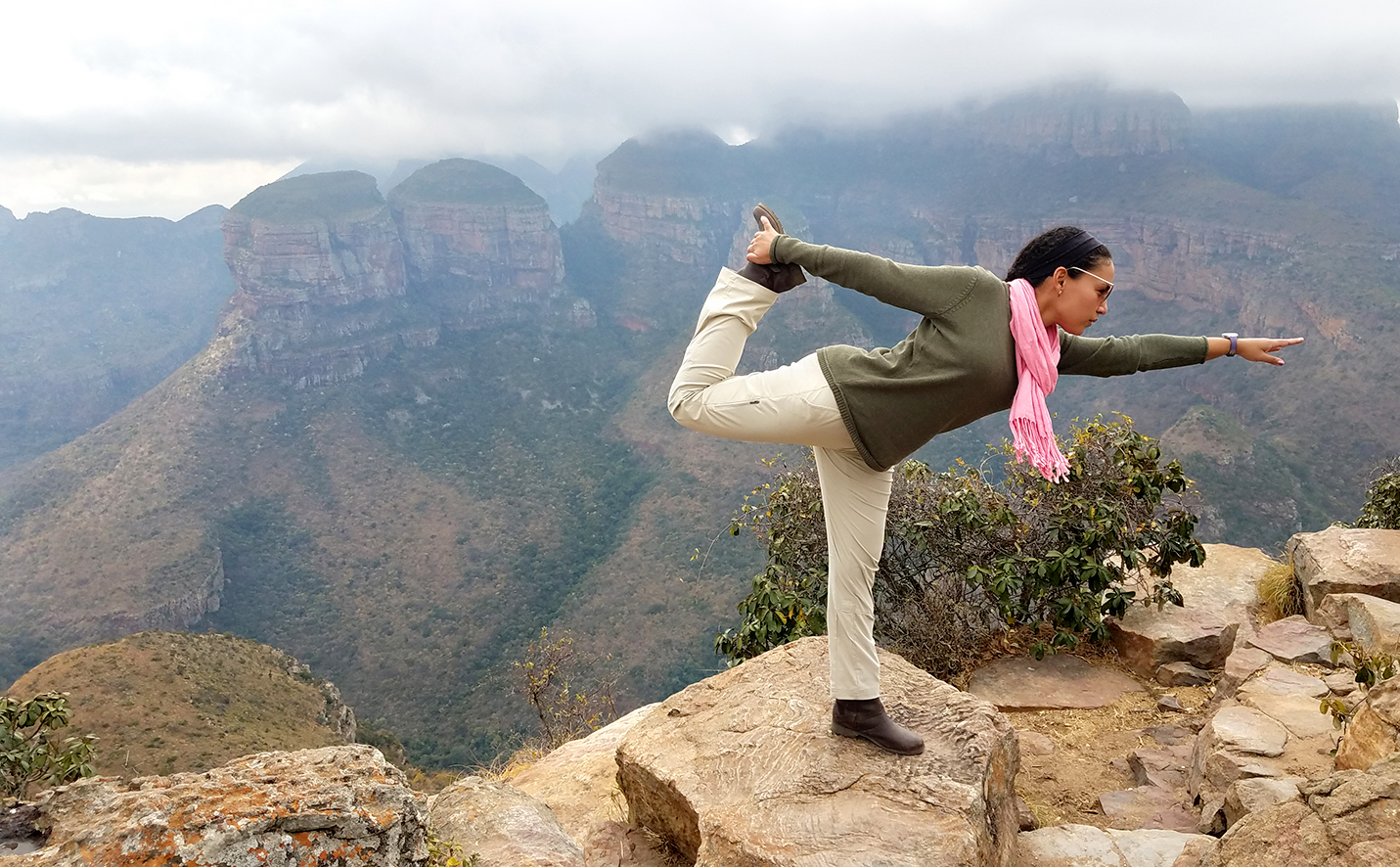 A pair of hiking boots (I wore these Teva's) is essential to walk around and handle the dirt, dust and rain. Some people in our safari group wore sneakers and the minute they stepped in a puddle, their feet got wet. Nobody likes wet socks. Nobody.
A hat and sunglasses are a good idea for any outdoor activity to protect your face & eyes from the sun. Ladies, a head band might be another great accessory, the game drives can be pretty windy and dusty.
Shop my Safari look:
Columbia Women's Global Adventure Packable Hat, White, Small/Medium
Columbia Women's Saturday Trail Pant, Grill, 8/Regular
Teva Women's W Delavina Low-Mosaic Slipper, Dark Brown, 7.5 M US
 These boots are waterproof and the style works both for a safari and for the city days. Versatility is key to packing light when traveling. Scarf was a souvenir at a street market in Paris years ago. Jacket and sunglasses, Target. Headband, H&M. I'm sure you'll find similar ones by shopping the Amazon link on the right side bar.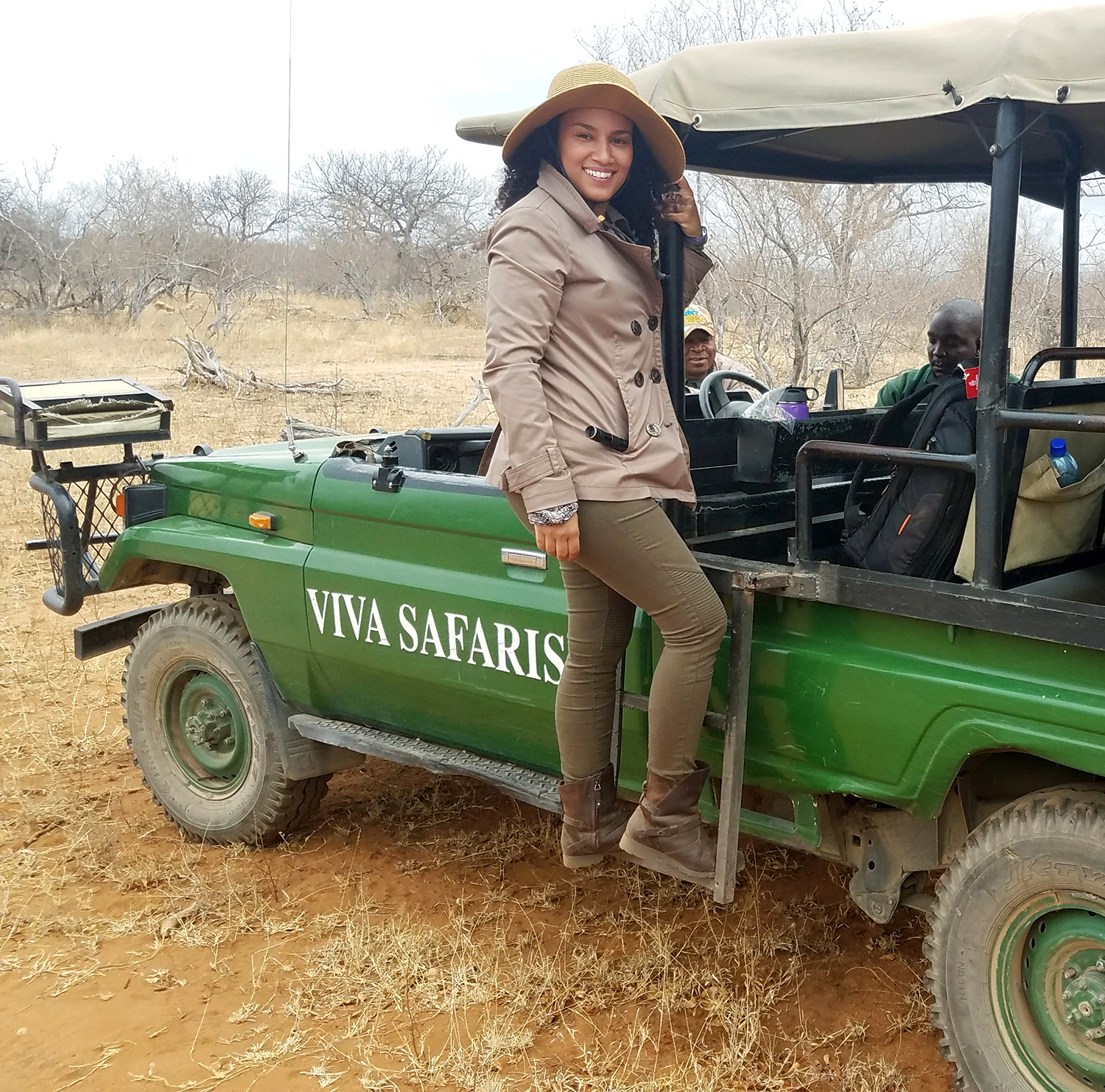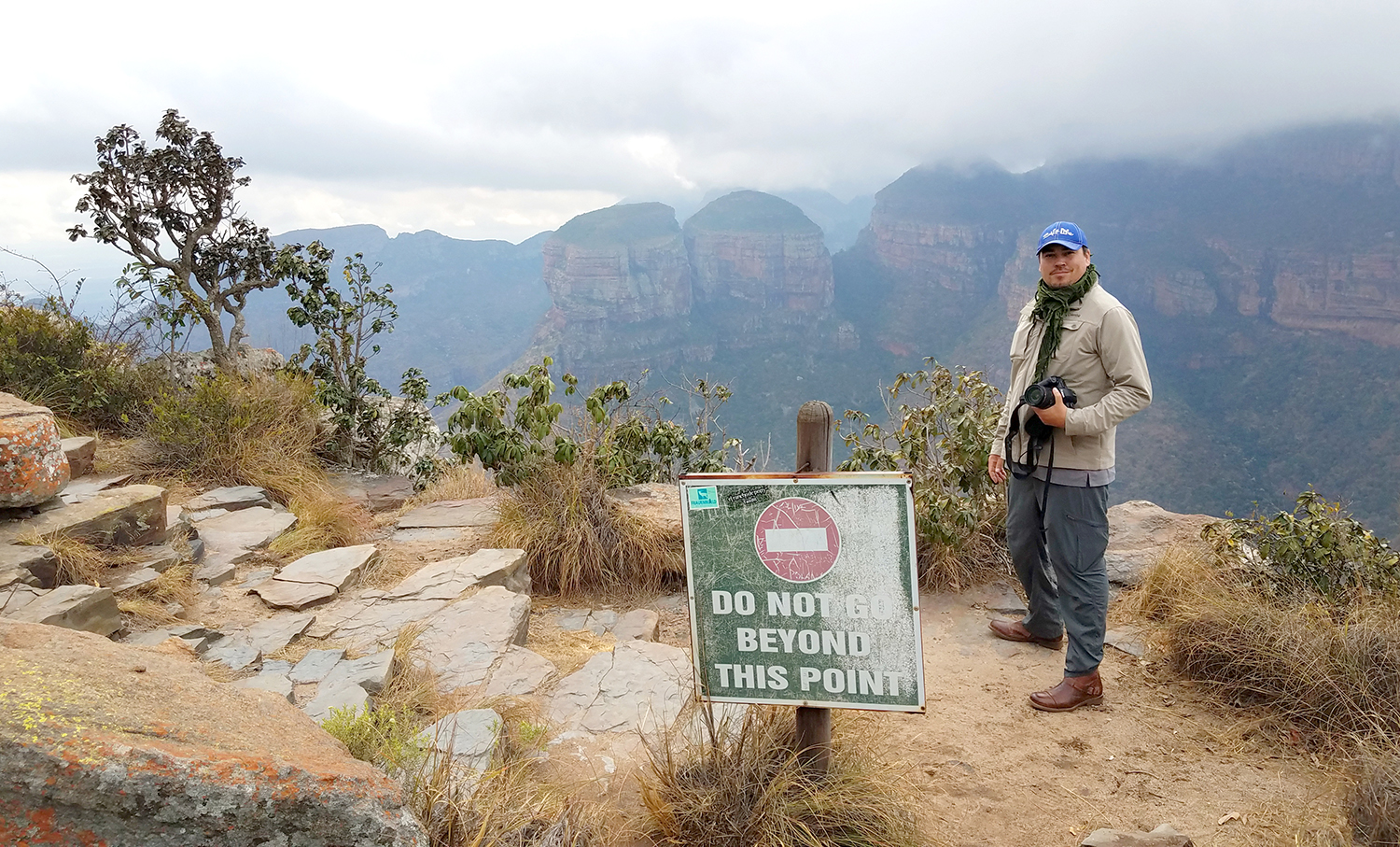 Shop his look:
Mato & Hash Military Shemagh Tactical 100% Cotton Scarf Head Wrap – Olive Drab
Columbia Men's Mt. Village Softshell Jacket-Khaki-4X Big
Columbia Men's Silver Ridge Convertible Pant, Gravel, 34 x 30

Tom really liked the military scarf to protect his face from wind and dust. His Columbia jacket was a light & water resistant layer. His particular boot style is no longer available but any great hiking boots will work. Be sure to break them in before the trip.

4. WHERE TO GO:
Which country should you choose? That depends on what you want out of your safari trip. Do you dream of gorillas in the wild? Head to Uganda, Rwanda or Congo. Want to check out the Big Five? South Africa and Botswana might be best. How about the great wildebeest and zebra migrations? Well, then Tanzania and Kenya are the countries for you. For our first trip we wanted to see Africa's Big Five, so we chose South Africa because it has national parks known for the Big Five, cosmopolitan coastal cities like Cape Town AND world renown winelands. It was the trifecta we were looking for!
If you book a fly-in safari, triple check the luggage's weight & dimension limitations. Some small planes don't even allow for a hard case bag and if you are continuing on to another city instead of having a roundd trip, you won't be able to use storage facilities for your extra bags. Check out these great options of Travel Duffel Bags.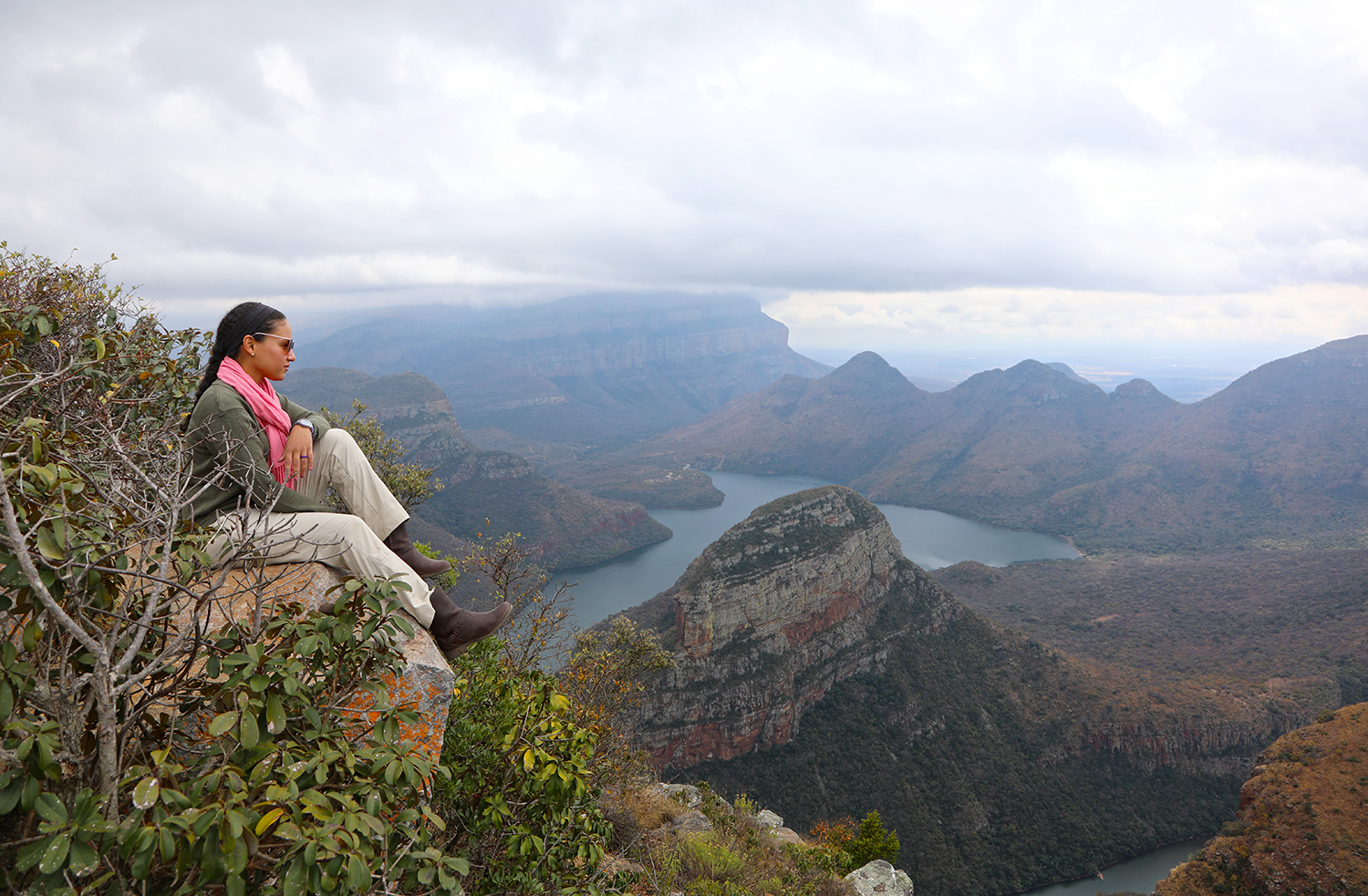 5. PHOTOGRAPHY & VIDEO GEAR:
Bring the big guns, or I should say the big lenses. You will need a telephoto zoom lens to get up close shots of animals far away. Tom (the hubby and my personal photographer, thanks babe) has a Canon L Series 200mm telephoto, but he knew he needed a much bigger lens for this trip, a Super Telephoto. Since telephoto lenses are very expensive (the latest Canon 600mm is a whopping $11,499.00 at the store!) Tom opted for a rental 600mm telephoto lens from a local shop here at home.
THE PRO: renting a lens here in Florida was fairly cheap for a two-week period.
THE CON: Traveling with it and carrying a really heavy lens (over 10lbs) around for the rest of your trip, not so great.
Another option would have been to rent the lens once we arrived in South Africa. Renting equipment in SA is definitely pricier BUT once your safari is over you don't have to carry the lens around and traveling light is always better. For a future trip we would rent any big and cumbersome lens once we arrive at the destination. Another thing that we would have brought is a Travel Tripod! It would have been handy in many shots. You live and learn right?
ZOMEI 55″ Compact Light Weight Travel Portable Folding SLR Camera Tripod for Canon Nikon Sony DSLR Camera Video with Carry Case(black)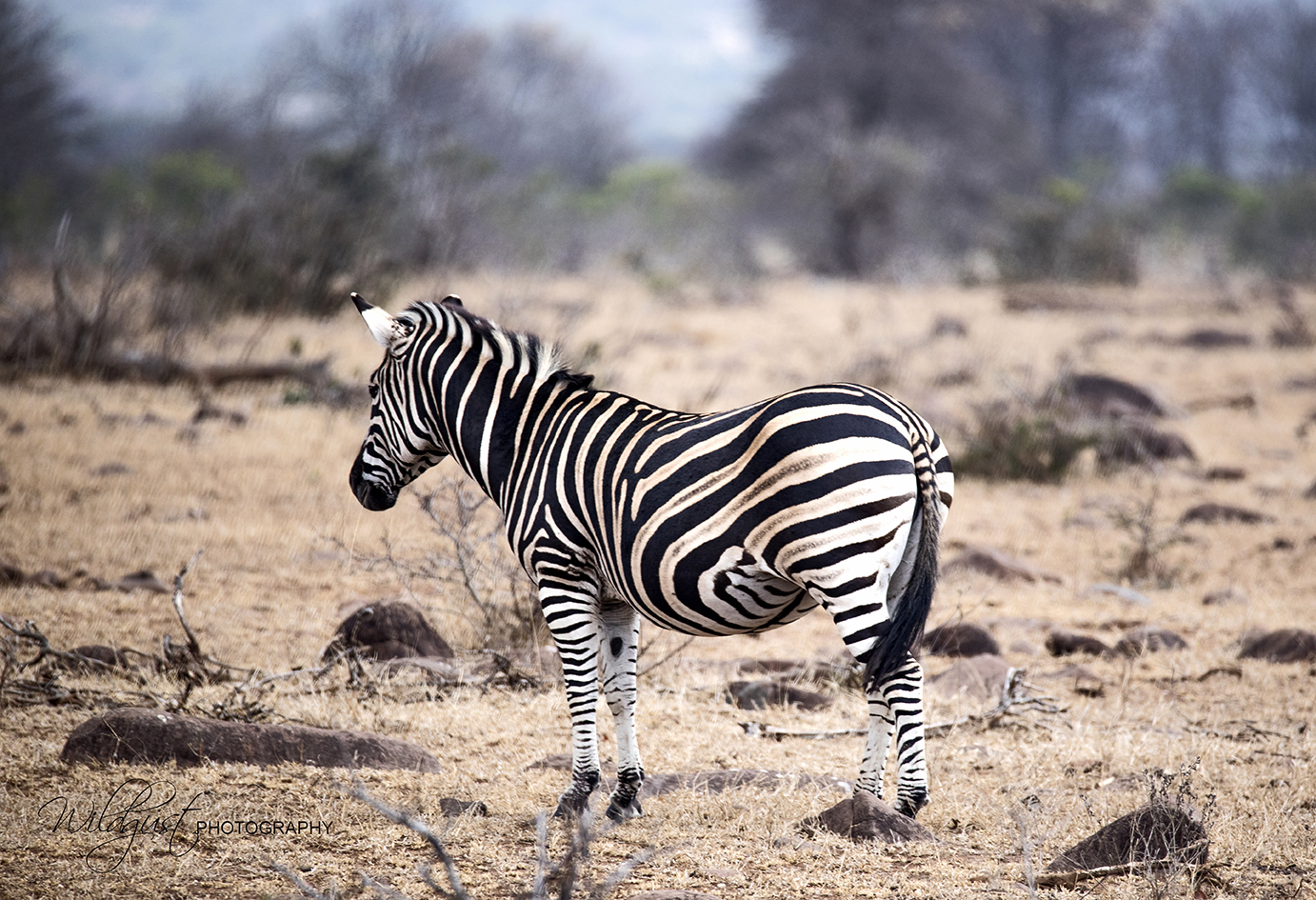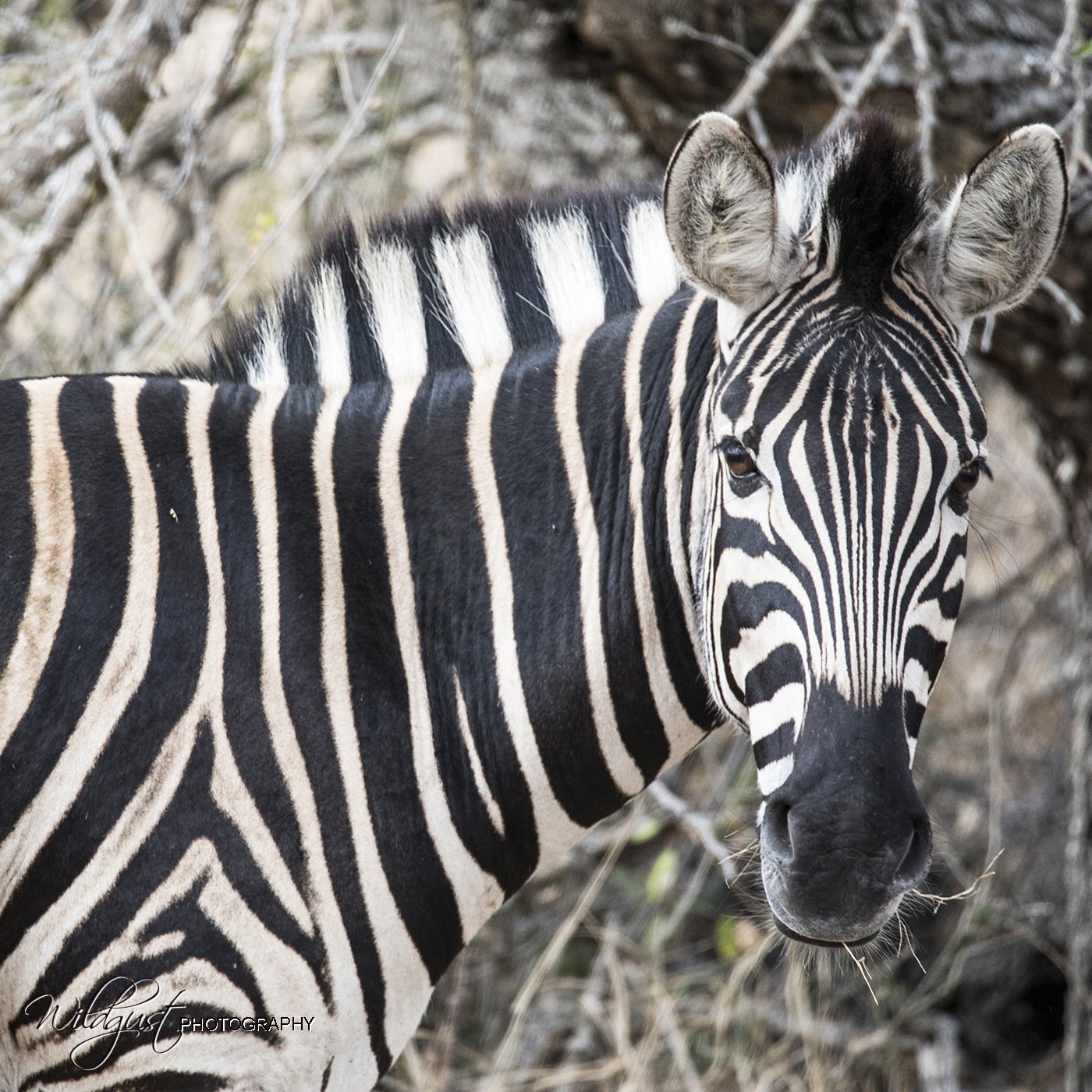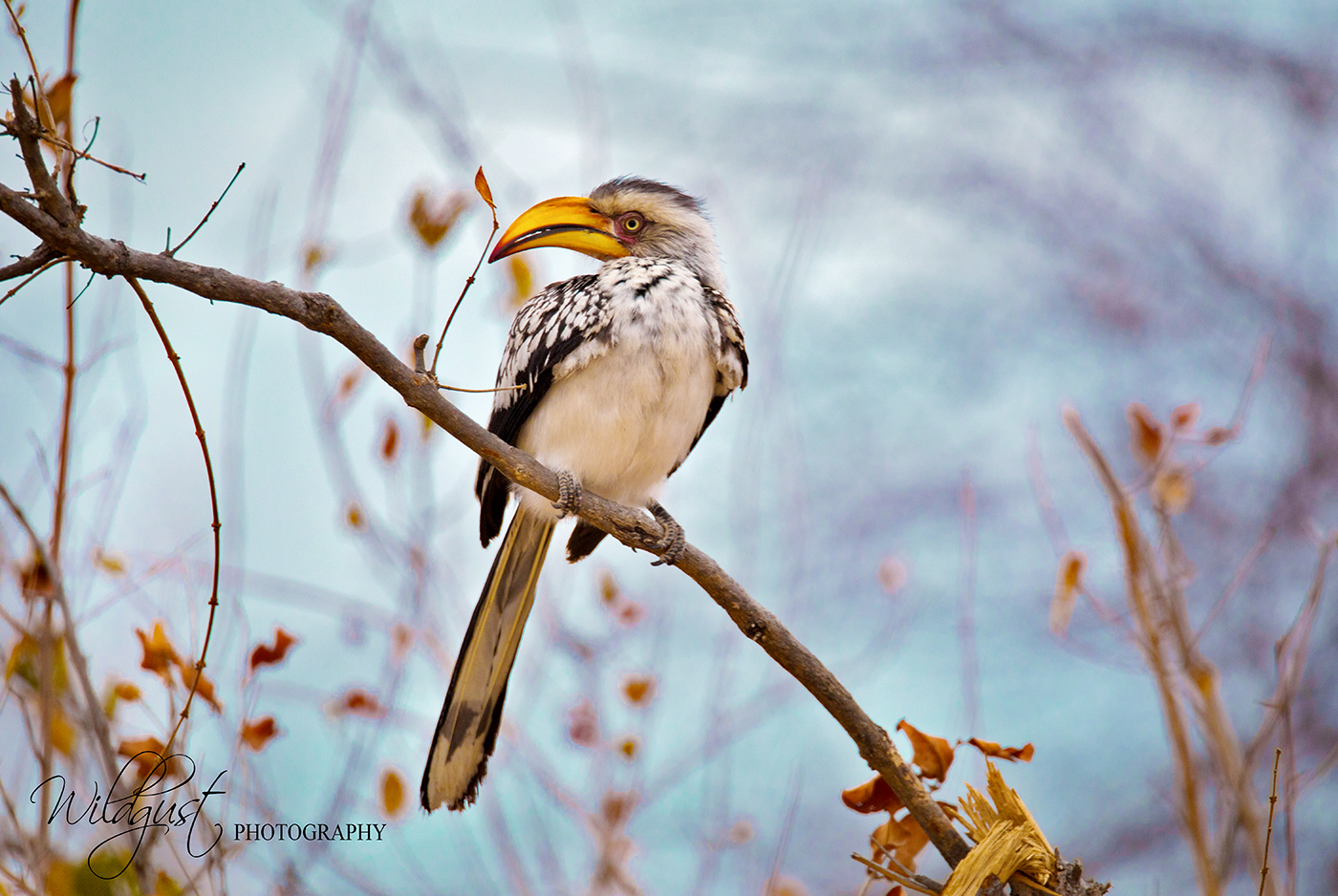 We wish we brought a second camera body with a wide angle 50mm – 105mm for landscape shots and most importantly for video! We only brought GoPros for video, and don't get me wrong, I'm a HUGE GoPro fan but they don't zoom in, so most of the animal shots in the videos are sadly from far away. If we had brought our other Canon 5D Mark III body, we could have had shot much more up close animal videos. Another good point to having 2 camera bodies is you don't have to switch out lens back and forth. The time it takes to switch out a lens in a bumpy safari vehicle, means you probably missed the shot because the animal is gone.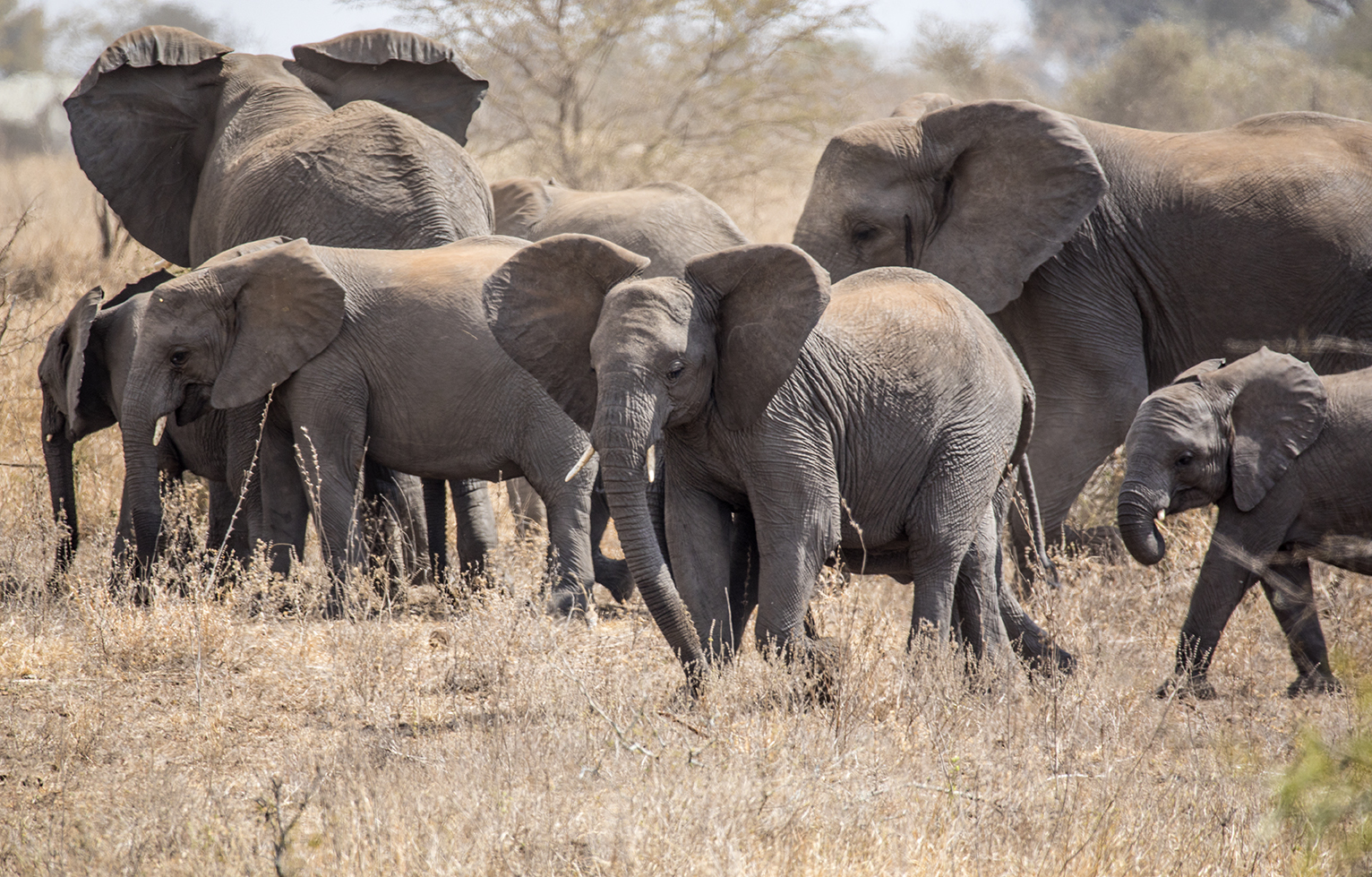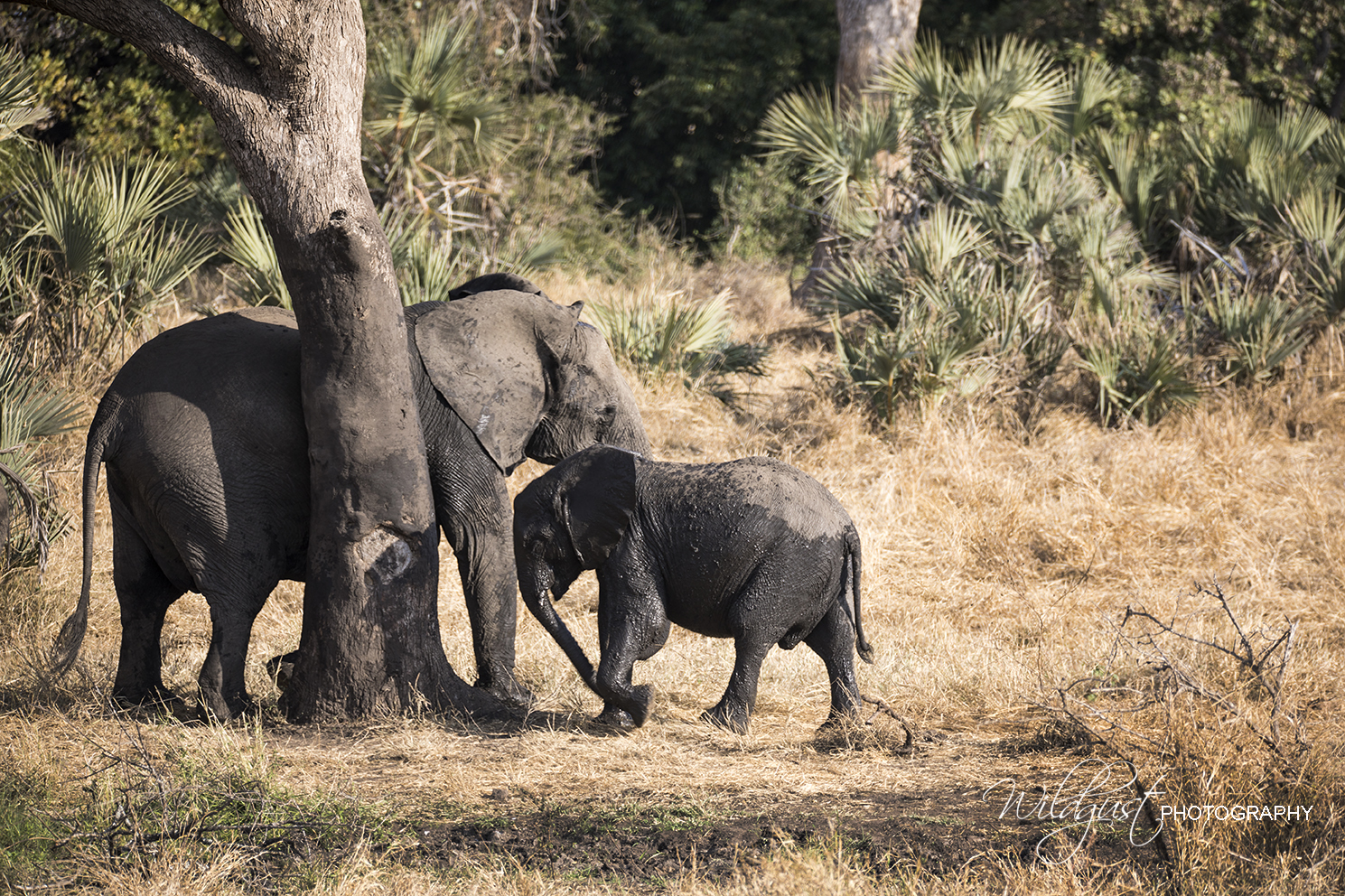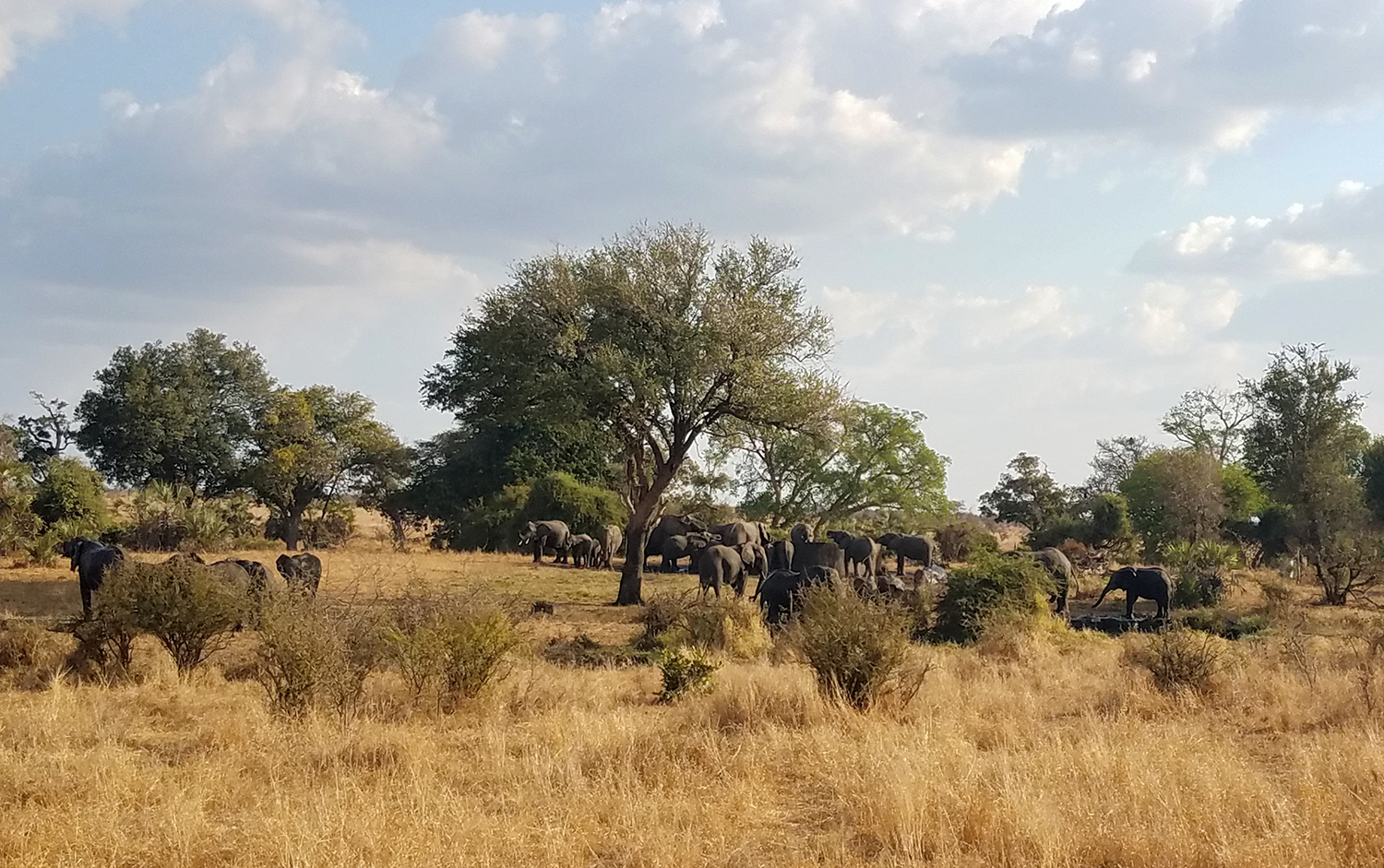 6. VISAS/MEDICAL:

 
Make an appointment with a Medical Clinic that specializes in travel to get all necessary shots, medications and advice for your trip well in advance. Some vaccines must be administered a few weeks before arrival, so plan ahead and avoid any pitfalls. We went to Passport Health USA and they were very detailed AND cheaper than other places. We spent around $300 with vaccines and antibiotics for 2 people, again it all depends on your itinerary. So make sure to add medical expenses to your travel budget.
Check the country's visa AND passport requirements. Some countries require 2 or more blank pages on your passport. Others require a Yellow Fever card for entry. My friend and blogger from The Wanderlust Brunette almost missed out on her trip to Tanzania due to passport requirements! Lucky for her there was a same-day Passport Office near her hometown. Close call girl. Did I mention she climbed Mount Kilamanjaro in Tanzania? Pretty dope. Check her blog out for more awesome adventure stories. Click on the USA State government travel link below and enter the country you are visiting to find out more info: https://travel.state.gov/content/passports/en/country.html 
If you have been to a Safari and have any other tips I would love to hear from you in the comments!
READ NEXT:
A Safari Story
: Our Wild Adventure in South Africa
There are affiliate links in this post. Hopefully you click and purchase whatever your heart desires while I make a buck. It won't cost you any extra, thank you.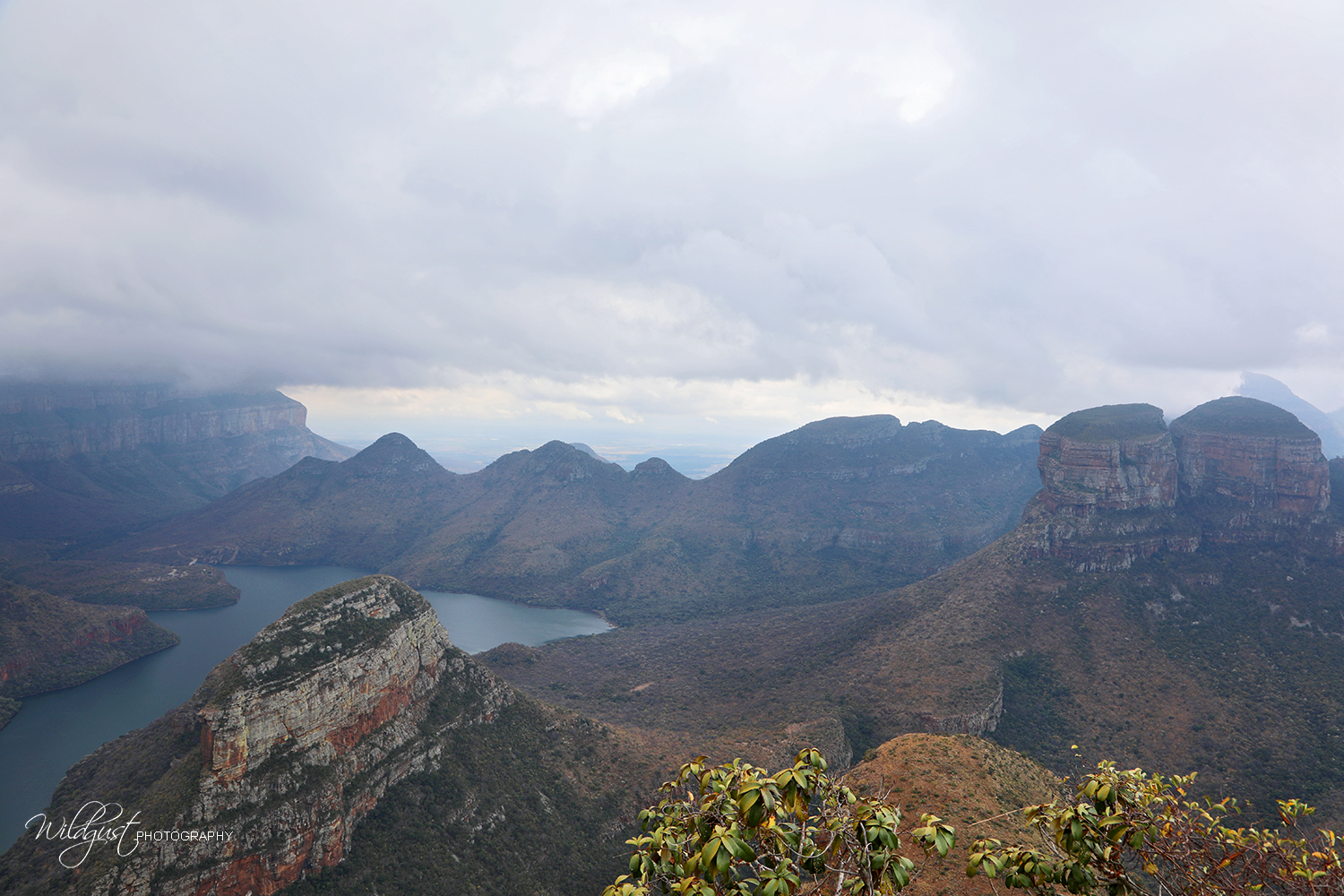 UNTIL NEXT TIME AFRICA…
(Visited 23 times, 1 visits today)