"I HAVEN'T BEEN EVERYWHERE, BUT IT'S ON MY LIST" – Susan Sontag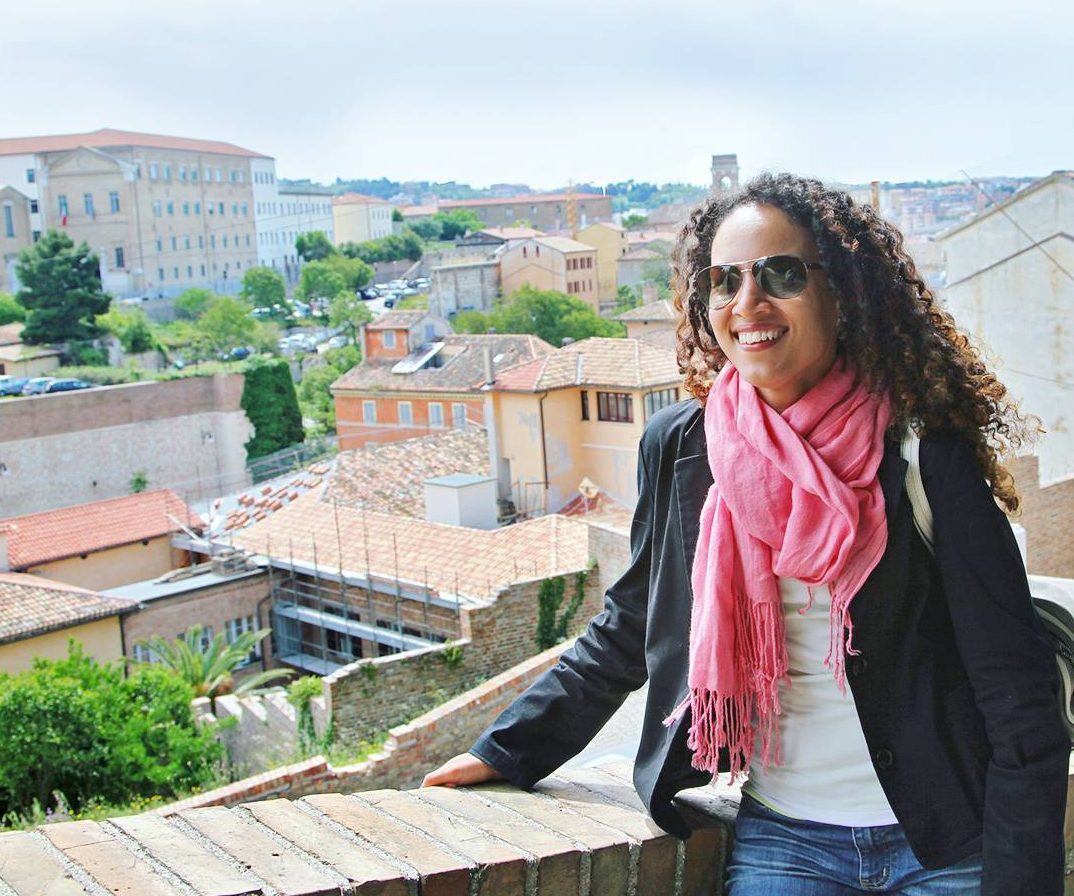 I was born in Brazil but grew up in sunny Florida, USA. I'm a lover of life, with an incurable case of wanderlust. I love music, art, design, animals, wine, food, fitness (just to balance out my love of desserts & wine), scuba diving, and outdoor adventures!
Since I call Orlando home, you'll get to see a lot of this city here on the blog and many adjacent towns; with an emphasis on scuba and outdoor adventures in this beautiful state called Florida. But I promise to take you all with me (in no particular order) whenever I cross oceans and continents beyond home! I love taking photos and being a traveller, not just a tourist. Exploring new sites, learning the history, appreciating the mundane, embracing what's different and always chasing new experiences. I hope you'll enjoy reading about my adventures and hope to inspire you to travel and explore this amazing world we live in.  –  Love, Ana Wildgust
FEATURED:
PopSugar Travel Latinas Feature
MissFilatelista.com Feature on Exploradoras En Instagram 
WWW.ONSHOREOFFSHOREMAG.COM January 2015 Issue, Cayman Islands Dive Article
Contributor at: www.TravelLatina.org
PLACES I'VE VISITED:
COUNTRIES

: South Africa, United Arab Emirates, Cuba, Canada, Iceland, Ireland, France, Italy, The Vatican, Brazil, Mexico, Cayman Islands, US Virgin Islands, Puerto Rico and Bahamas.
USA STATES:

Hawaii, Nevada, Louisiana, Georgia, California, New Jersey, New York, North Carolina, Tennessee, Michigan and of course Florida!
2018 Travel Plans & Dreams:

Summer dive trip is to Belize!  And for the winter season, we are visiting my cousin in Switzerland and tagging along some Christmas markets in adjacent Germany.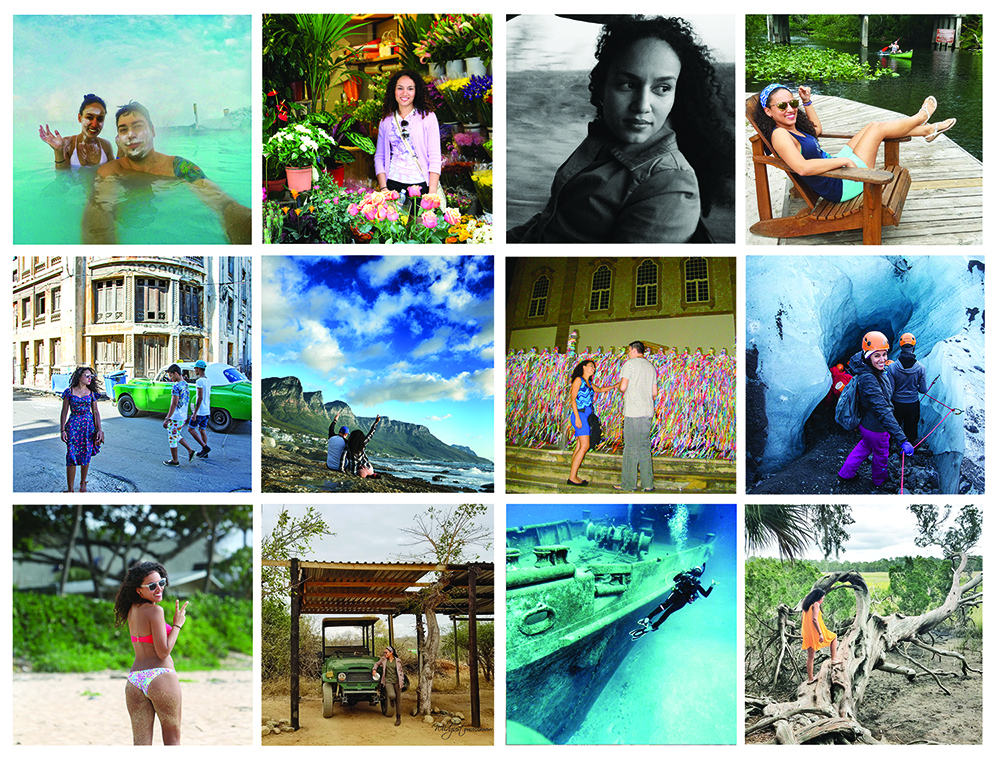 HAPPY TRAVELS MY FRIENDS!
XOXO, ANA
(Visited 56 times, 1 visits today)