Hi guys! So, for all of my friends that ask how hard is it to travel to a foreign country; what if you don't speak the language? How do you navigate a new city? How do you find the best deals? Well, I'm pretty sure there's an app for that! After all, we live in the millennial digital age, and we are spoiled to have so much information at our fingertips, literally! Let's take advantage of that. Here are some of my favorite apps to use while traveling and some really helpful websites to help with the planning and research for a trip. And for the friends who travel more than me (you know who you are) please don't be greedy, share your tips as well, you might know a secret weapon that I'm not aware of yet!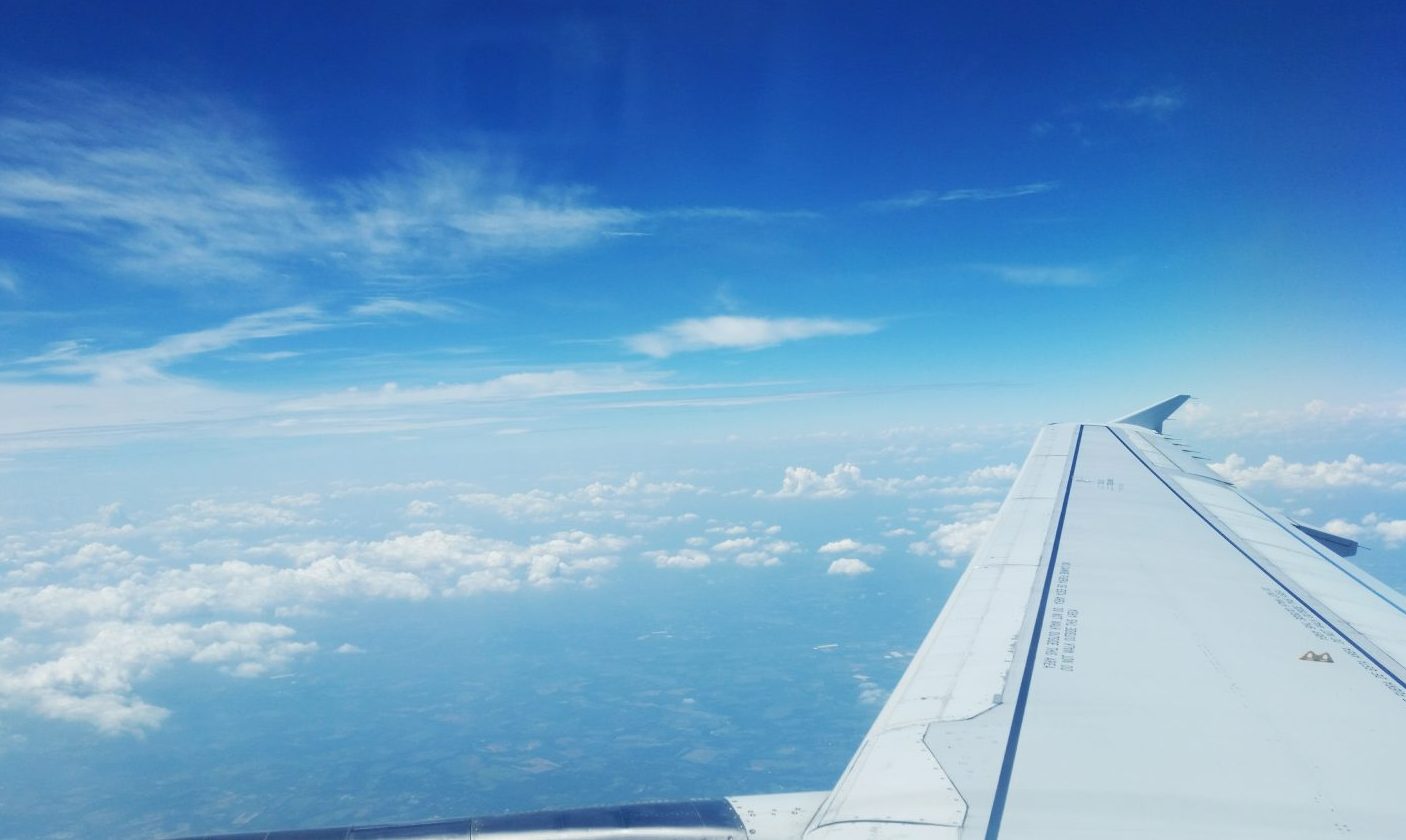 FAVORITE TRAVEL APPS: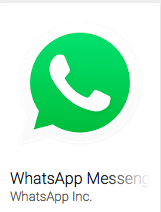 WhatsApp Messenger: Even though my awesome Samsung Galaxy phone has full global capabilities, it's still expensive as f$&* to talk or text from other countries. So I use WhatsApp, which allows me to text with anyone in the world for FREE, all you need is wifi. At least you can check in with mom & dad to say you've arrived safely. My flight attendant friends are big fans of this one.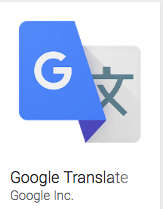 Google Translate: Handy if you need to ask a question or get basic info. It saves your translated words/sentences. And if you click the little star by the word, it saves that into your own phrase book!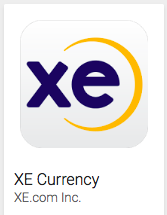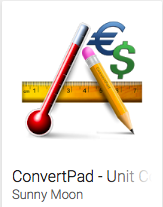 XE Currency: So far, the best app I've had for currency exchange rates. You can save up to 10 currencies to your regular screen. But literally, every currency imaginable is available. See, now you'll know how much you're actually spending on that souvenir.
Convert Pad: Great to convert units of measurement (Temperature, Distance, Volume, Area and much more) specially since the USA is one of the few countries that doesn't apply the Metric System.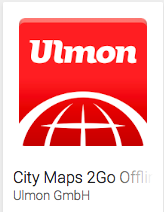 CityMaps 2 Go: Great app for offline maps. Just search for the city you plan on visiting and download the map. You can also save spots/attractions on your map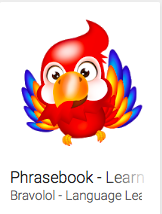 Bravolol: An awesome language app for traveling. It has very basic phrases but it's divided into categories like "Eating, Sightseeing, Romance, shopping and more". Once you download a particular language, it works offline. You can download the "world" phrase book with the basics for 13 languages, or  individual "learn a language" versions which has much more in-depth information.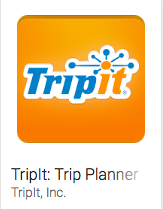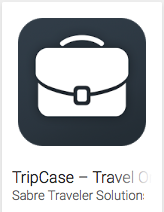 TripIt or TripCase: Which ever one you like better, it saves and organizes all your flight, hotel and trip information in one app. If your flight delays, it updates. And you can email family or a friend all the information as well.
Memrise & Duolingo: Great language learning apps! If you want to learn the basics of a new language this app is for you. A few months before visiting your country of choice, with the 5-10 min daily exercises, you'll be surprised and proud of yourself for learning a few new basics.
A FEW MORE GREAT APPS:
DROPBOX: for saving all your travel photos and videos. You can sync your phone so it saves to the cloud automatically and you never have to worry about lost photos again!
FLIGHT AWARE: Add your flight number and you can check for delays, arrival & departure times, and any adjustments. You can search by flight number, tail number, route or airport.
TRIP ADVISOR: You can download a city guide and it will tell you what's around to do based on your location. I used it a lot in Hawaii when driving around and found some great places that I never would have other wise known about. Only down side, it uses a lot of phone battery.
FAVORITE TRAVEL SITES for Research & Planning:
Google.com/flights – Shows you when it's cheaper to fly anywhere.
Holiday-weather.com – Gives you annual temperature averages to any city you search. It shows temps in Fahrenheit or Celsius. Wet season, dry season, you name it, it tells you, now you can pack accordingly.
SkyScanner.com – searches and compares to find the cheapest flights around.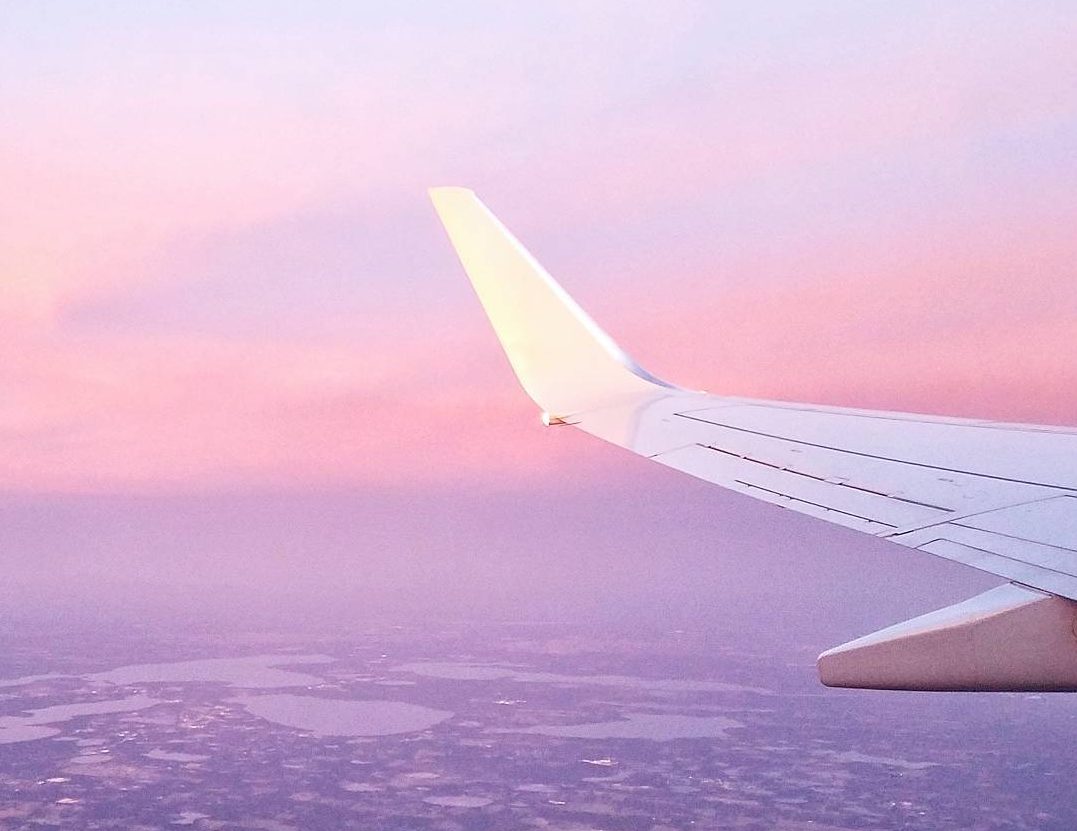 Airbnb.com – I've personally never used it. At least not yet. BUT, I have quite a few traveller, globe-trotting friends who swear by it! Just be sure to read the reviews and read the rules of the house before booking. The idea is, you're living like a local. Whether you rent a house or apartment, you'll probably get a full kitchen or kitchenette, so you can save a little and not eat every meal out. One friend stayed at a beautiful house in Hawaii last year and a couple friend stayed in multiple Airbnb accounts throughout Europe and both had very positive experiences.
Expedia.com – I don't work for them, but I truly love the site. I've booked 90% of my vacation packages through them, including our last trip in November to Iceland. And I got $100 off because I had earned points! The only down side is if you're planning on hopping around from one city to another, than it goes a little off track and seems to only find the 1st class expensive tickets. I feel it works best when it's a round trip anywhere.
TravelZoo.com – I catch myself telling everyone about this site. It's worth signing up for the weekly emails to get the "top 20" of the week. It gives you an idea of what destinations are on sale and inspiration to places you may never have thought of going to.
I hope this helps you guys and gives you some ideas on where to start planning for your next awesome adventure trip! 
What apps or websites do you find useful? What would you recommend? Please do tell and share!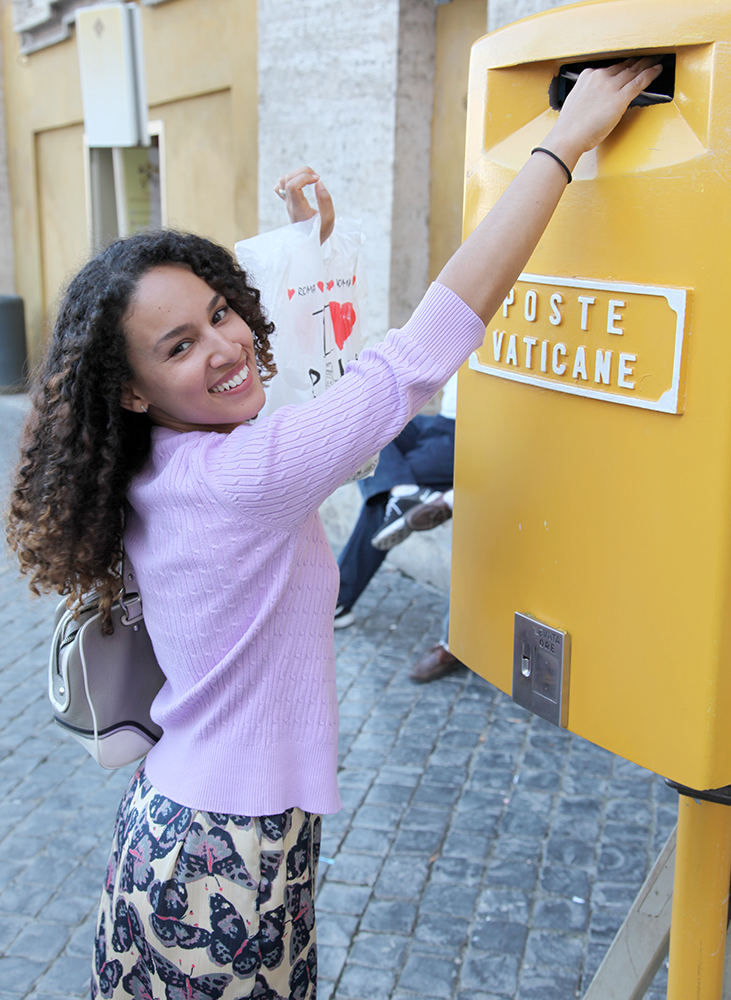 (Visited 5 times, 1 visits today)