Did you know that Saint Augustine is the oldest, continuously occupied settlement in the United States? And probably one of my favorite day trips from Orlando, Florida. Just under two hours away, northeast of Orlando you will find white sand beaches, great history and old world charm. St. Augustine was discovered in 1513 by Spanish explorer Juan Ponce de Leon while he was on a quest for the mythical Fountain of Youth. But the city was only officially founded in September 8, 1565, by Spanish admiral and first state governor, Pedro Menendez de Aviles, which stills makes it decades older than both Plymouth, Massachusetts and Jamestown, Virginia. St. Augustine remained the capital of the Spanish Florida territory for over two centuries until 1824, when Tallahassee became the capital. Even though many buildings were destroyed during British rule, the architecture of the Colonial District in St. Augustine still houses many Spanish style edifices within its narrow cobblestone streets. Historic Forts, museums, distillery, beaches and the Fountain of Youth! What more could we ask for?
Here are a 10 things to do and see In St.Augustine, Florida:
1. Castillo de San Marcos:
Added to the National Register of Historic Places since 1966, Castillo de San Marcos is the oldest masonry fort in the contiguous US. Designed to be a self-guided tour, feel free to explore or just bring a blanket and enjoy a lazy afternoon on the lawn all while enjoying the ocean breeze from Matanzas Bay.
2. Pirate & Treasure Museum:
Whether you have little ones or like me, a kid at heart, you'll learn all about Black Beard and pirate life. Urggghhhh! (Eye patch not required for entry) Great for families with kids of all ages! Fun and interactive. 
http://thepiratemuseum.com 
 Located across from the San Marcos fort.
 3. Fountain Of Youth Archeological Park:
The original site of 1565 St. Augustine. So much history and with 15 acres of waterfront landscape, you can easily spend a few hours here or the whole day! Let me know if you actually find the Fountain of Youth ok? I was looking for it, but that was after the winery 
and
 the distillery tour which may have compromised my thinking.  
http://www.fountainofyouthflorida.com/#_=_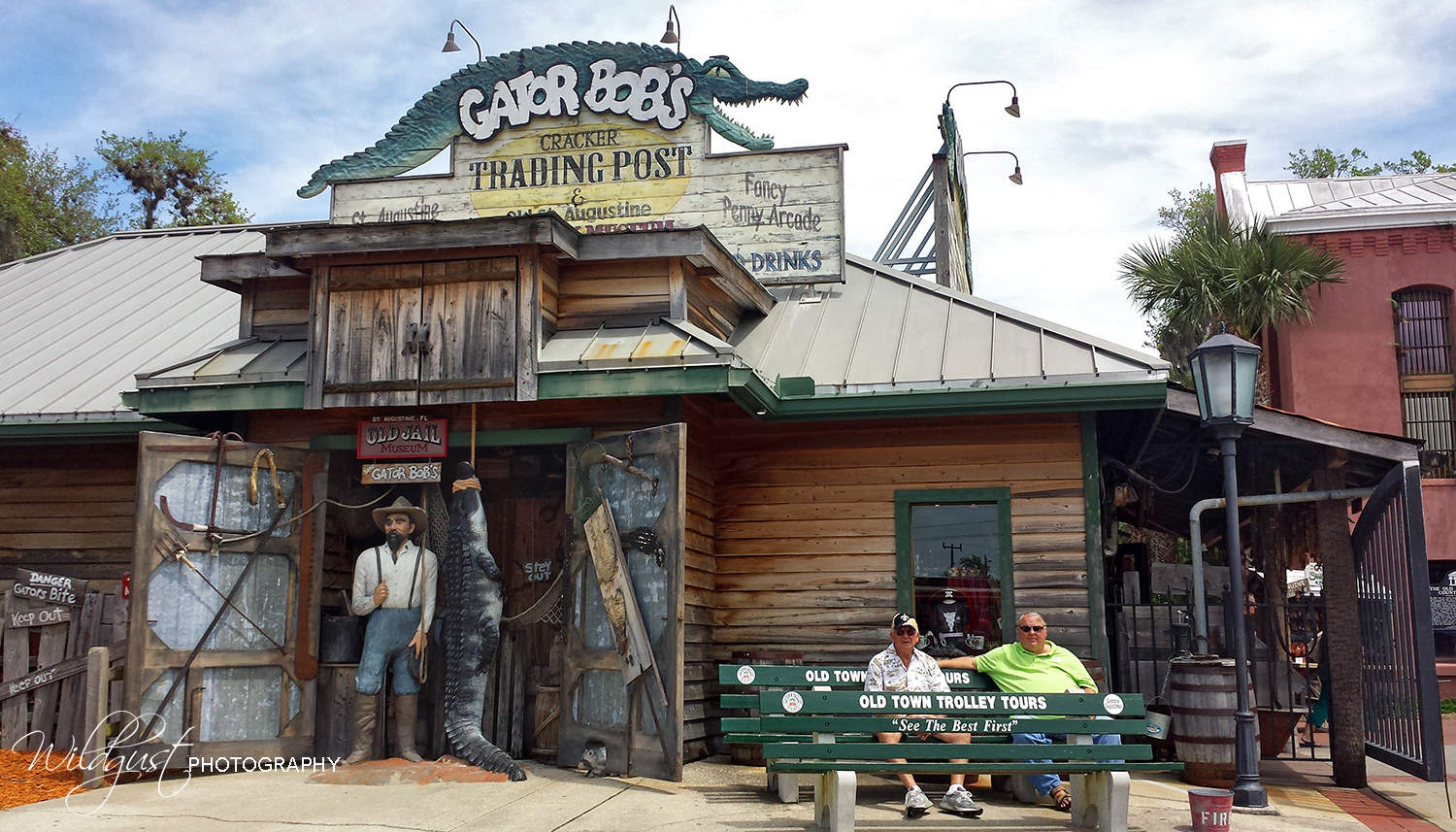 4. Flagler College:
Founded in 1968 and located across 19 acres of land, it was named after Henry Morrison Flagler; an industrialist and oil magnate of the era. The dining room of the college has the largest collection of Tiffany windows and it's still used today by its students. Unfortunately the dining hall is only open to registered students. But the outdoor square's architecture is lovely.
5. St. Augustine Lighthouse:
Built in the late 1500's, the St. Augustine Lighthouse is 165 feet tall, with 219 steps to climb up, it is the oldest maritime navigation aid in North America! Pretty Incredible.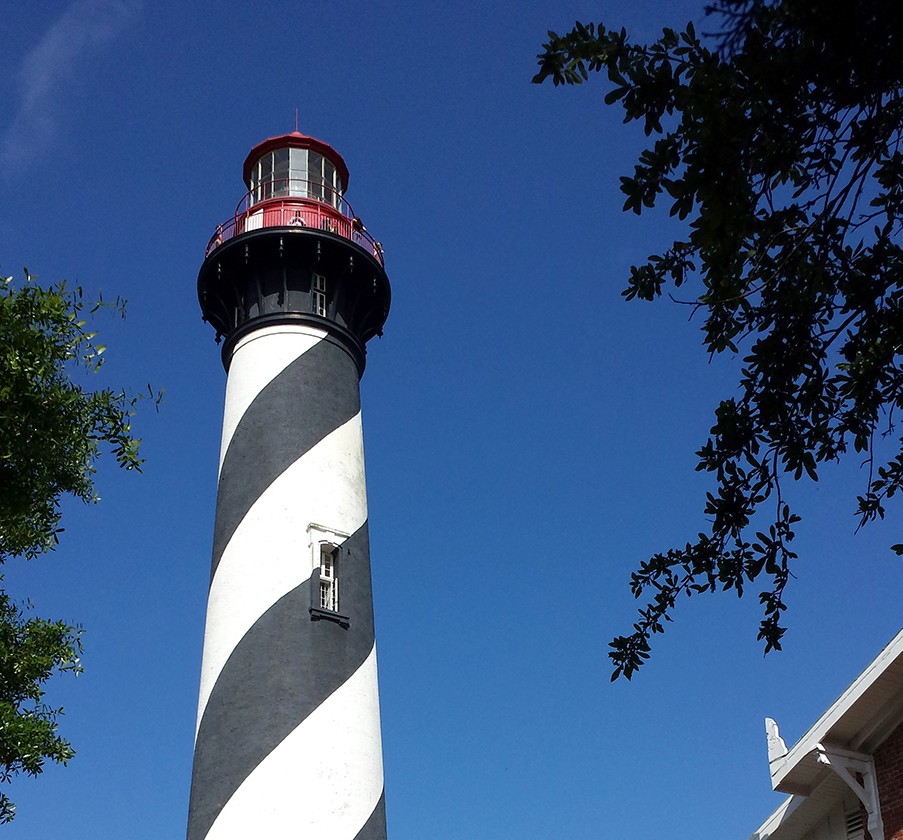 Small batch whiskey, rum, gin and vodka, yes please! Located in a historically renovated ice manufacturing plant from 1917. The distillery tours are free (it includes a free tasting) and runs every 30 minutes until 5pm. If the tasting isn't enough to wet your taste buds, head upstairs to the vintage 
Ice Plant Bar
for crafted cocktails and appetizers. The Old Fashion was great and the "Lolita" signature cocktail was delicious! The bar has this great "prohibition era, industrial vibe, that's totally worth a visit. The Distillery is located on 112 Riberia Street in historic just south of King Street in downtown St. Augustine.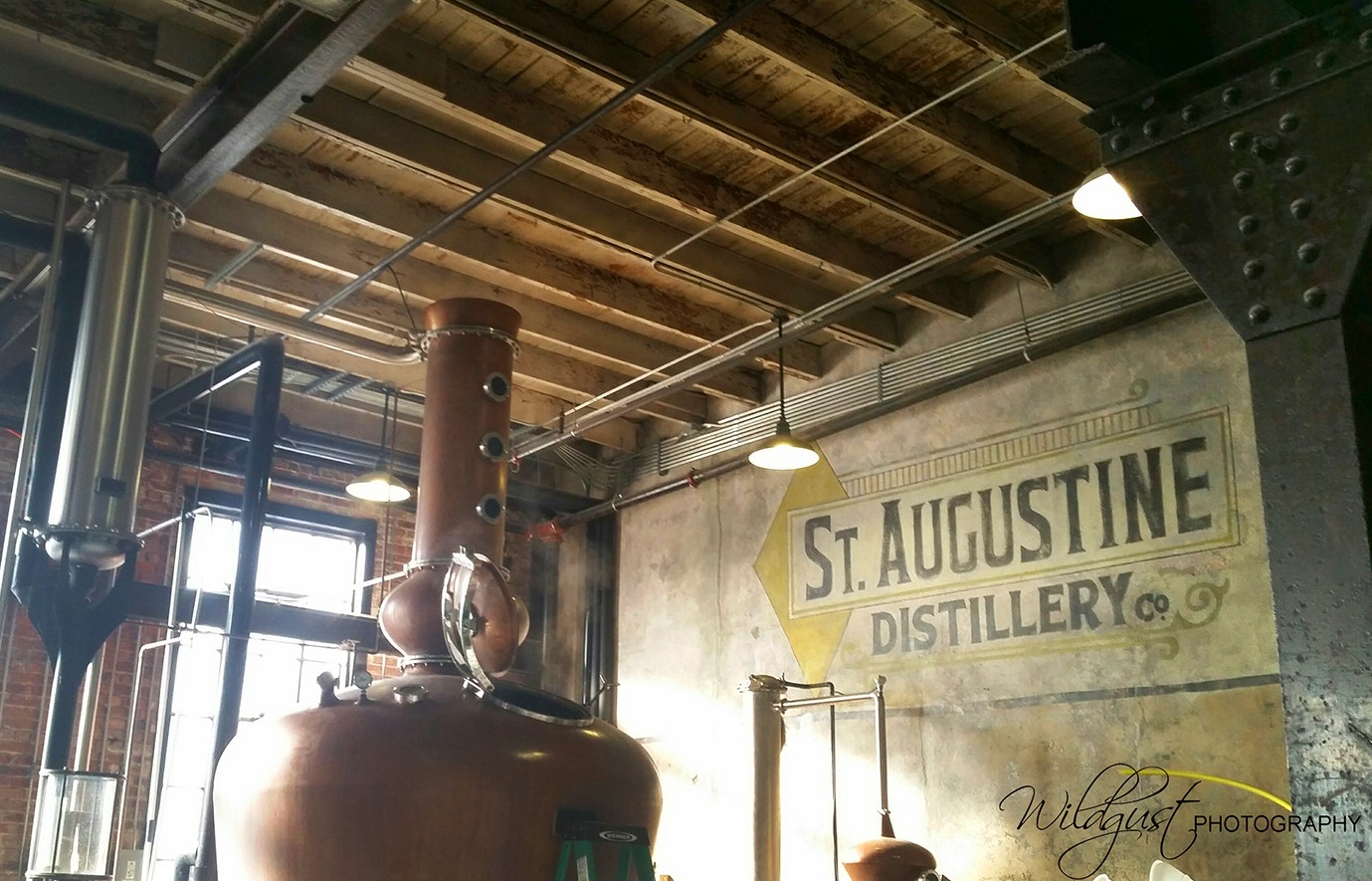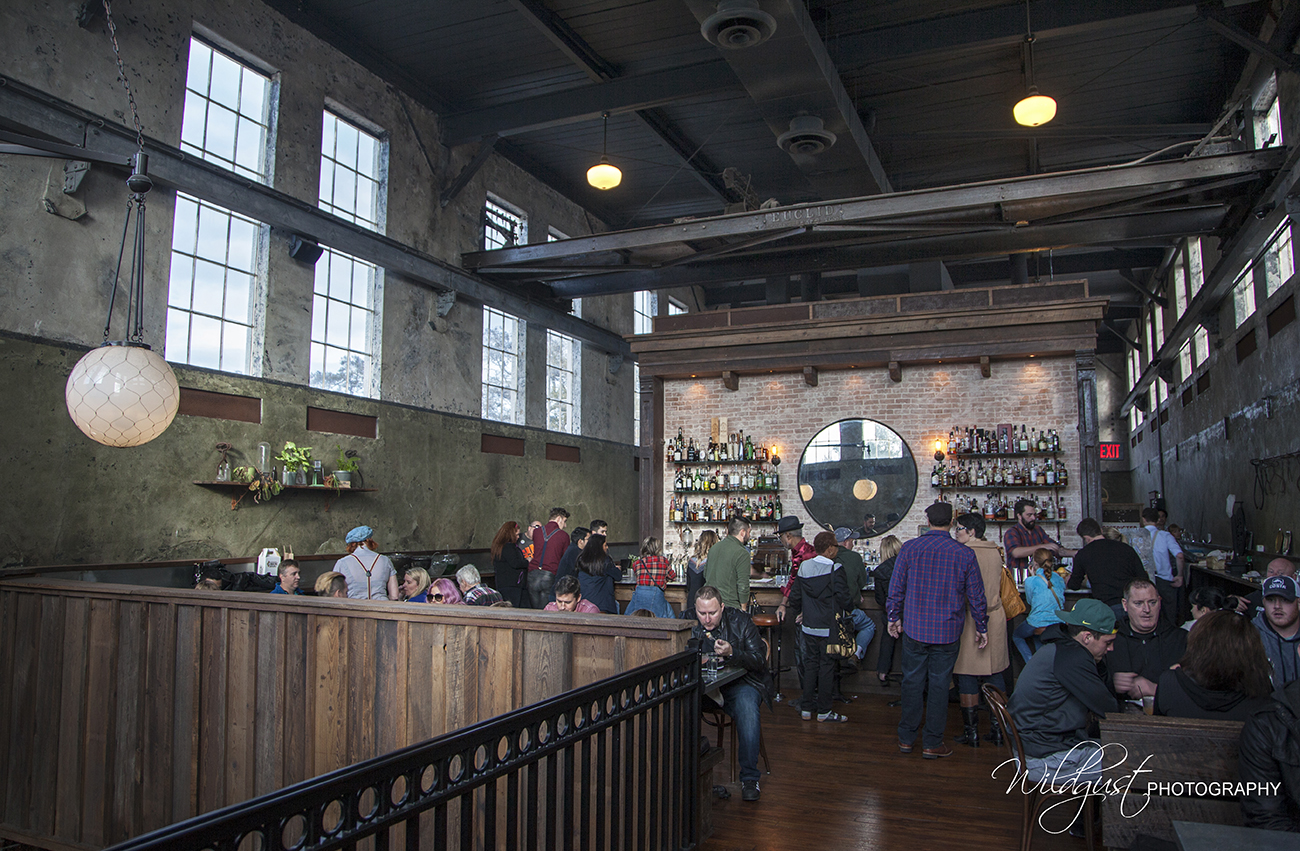 7. San Sebastian Winery:
Yes Florida has its own winery! Free wine tastings, gift shop and rooftop bar with live music. Open everyday until 5pm. Located on 
57 King Street
, 
Saint Augustine, FL 32084.
8. Old St. Augustine Colonial District:
Old Street & St. George St are part of a section of streets in the Colonial District that are pedestrian only; where you can get lost exploring plenty of shops, artisan markets, restaurants and bars dressed up by cobblestones and historical houses full of old world charm. Starts off across the Fort on St. George Street, Saint Augustine, FL 32084. From there, just keep walking and get lost in the historical maze of narrow streets.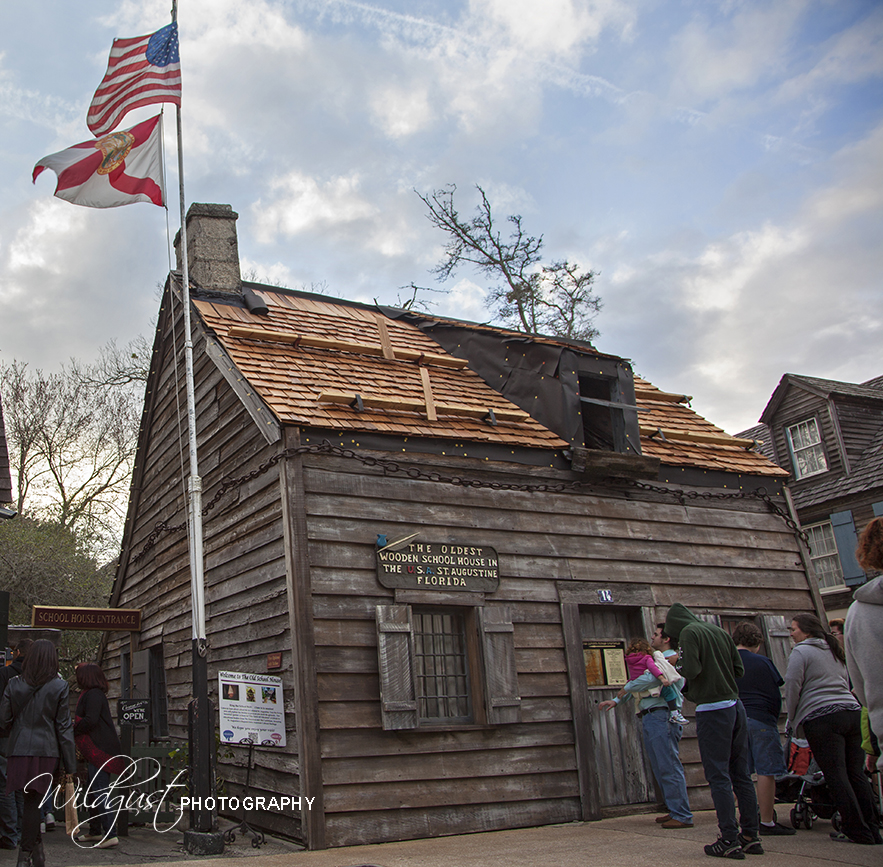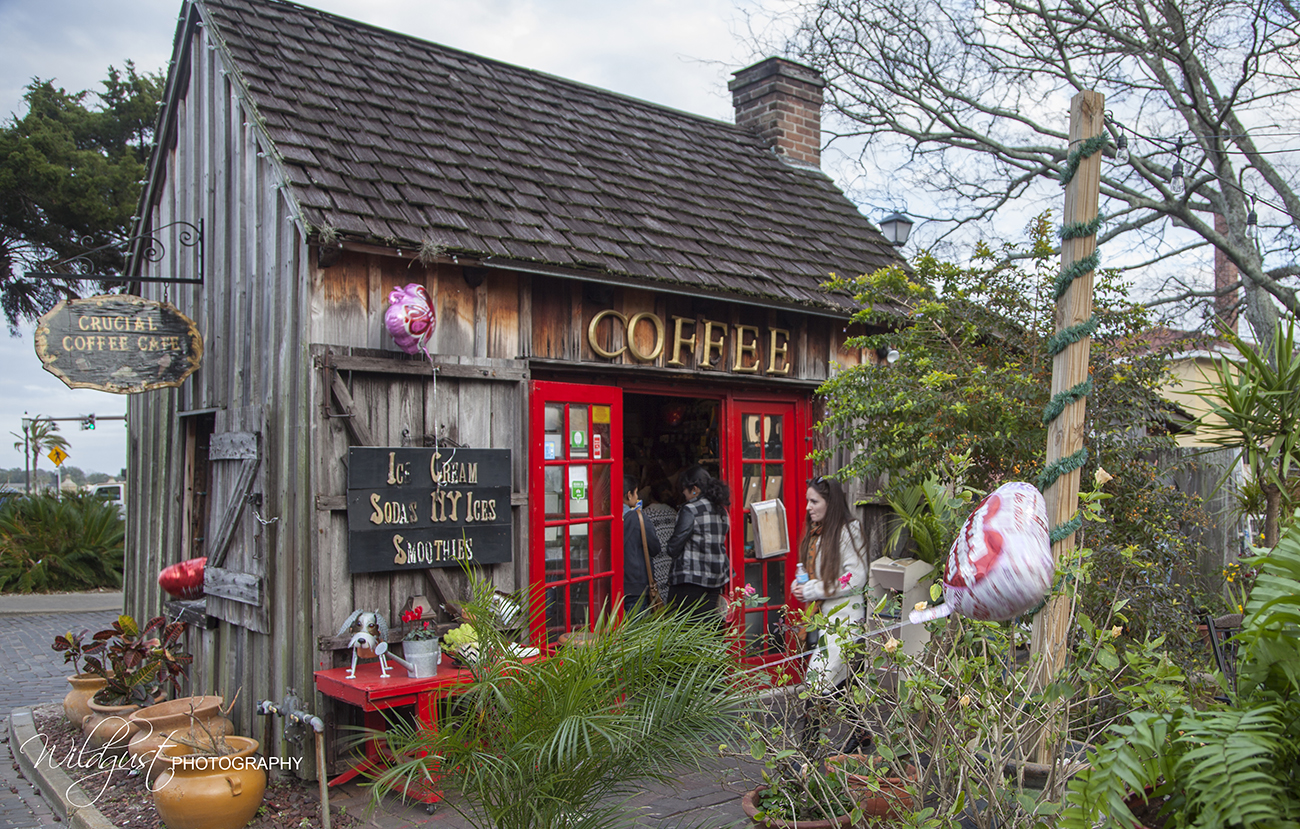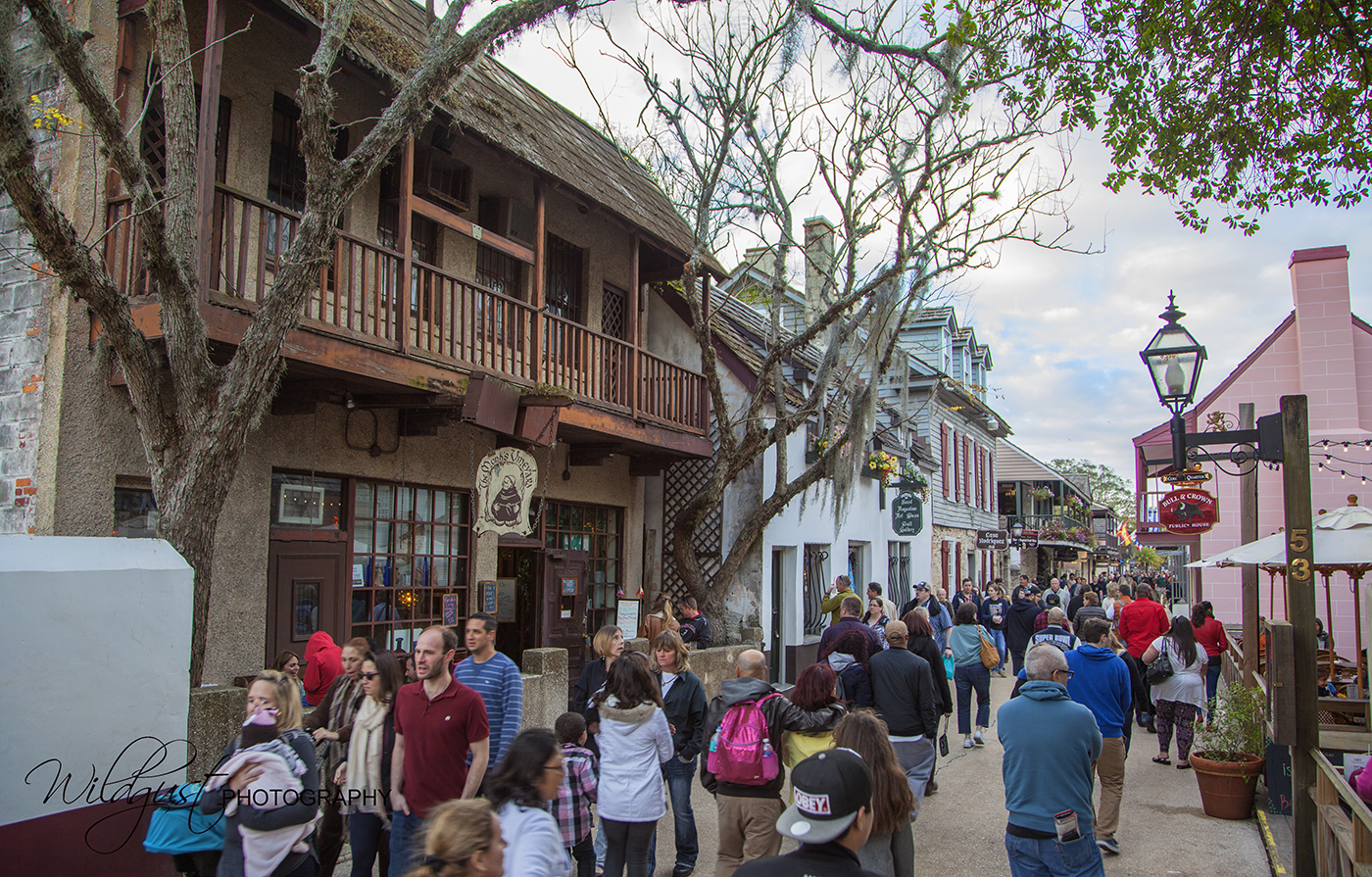 9. St. Augustine Beach: 
Perfect beach for lounging around or a good surf session. Located on A1A S, Saint Augustine Beach, Saint Augustine, FL.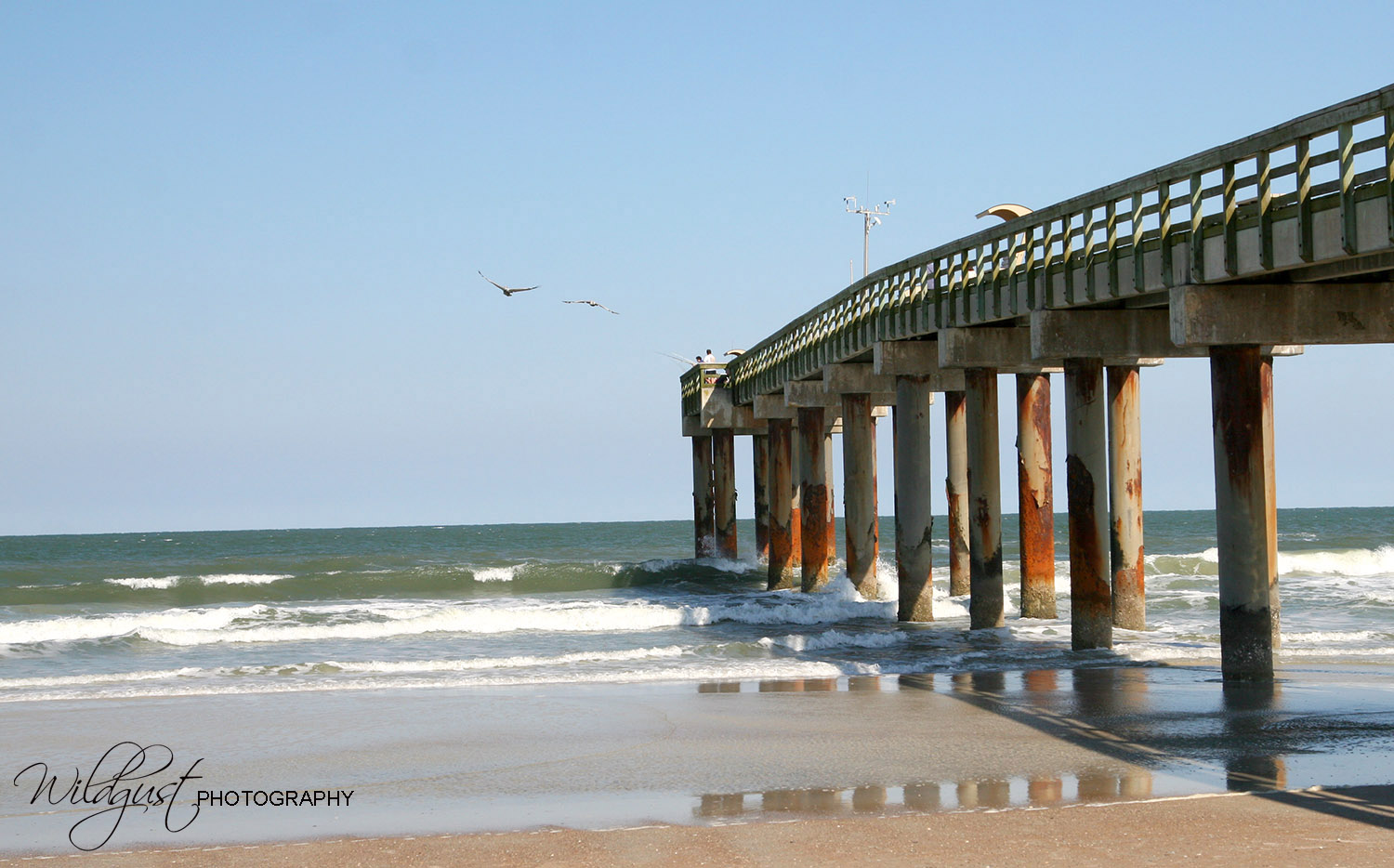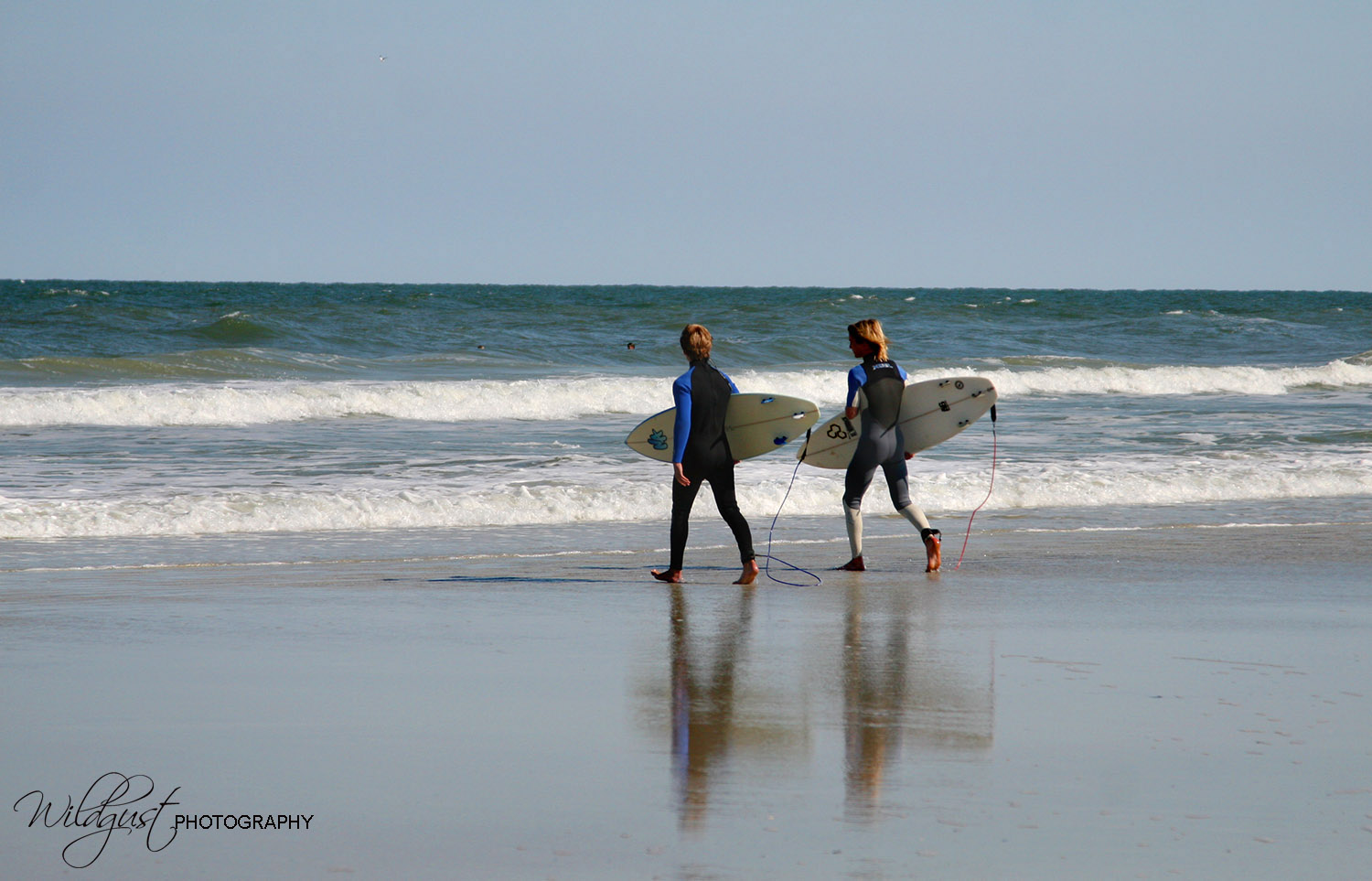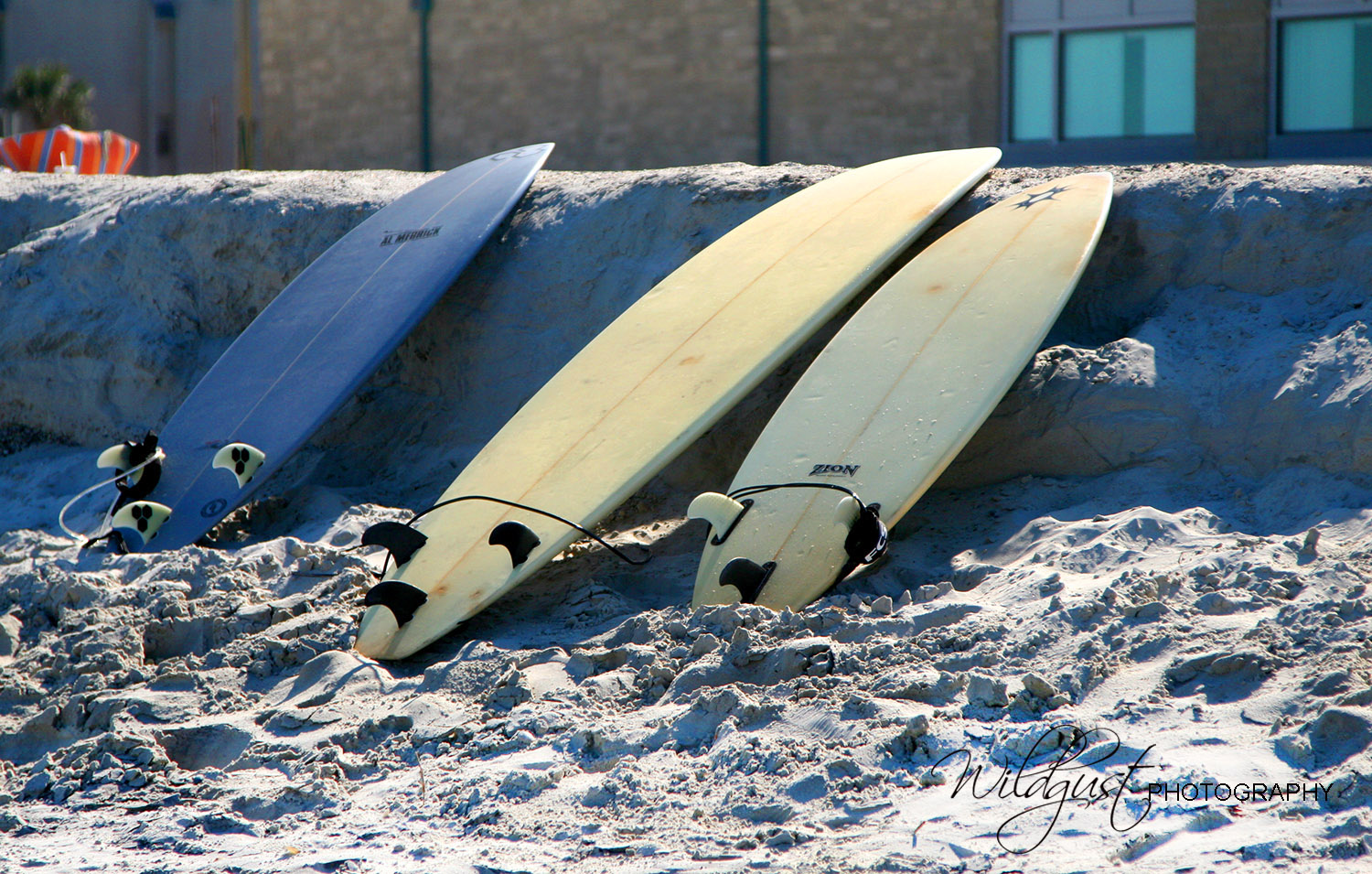 10. Hop-on, Hop-off trolley tour:
If walking around all day isn't your thing, a trolley tour is a great option. You get to see most of the points above, churches, and more with a bit of narration along the way from your trusted trolley guide.
St. Augustine is a great day trip from Orlando that should not be missed. If you're vacationing in Orlando, Florida, it's worth making the time to check it out and go beyond the theme parks.
Till the next Florida adventure! Happy day tripping
Planning on exploring St. Augustine? Download the GPS MyCity App below:
http://www.gpsmycity.com/tours/history-and-charm-in-americas-oldest-city,-st-augustine-1892.html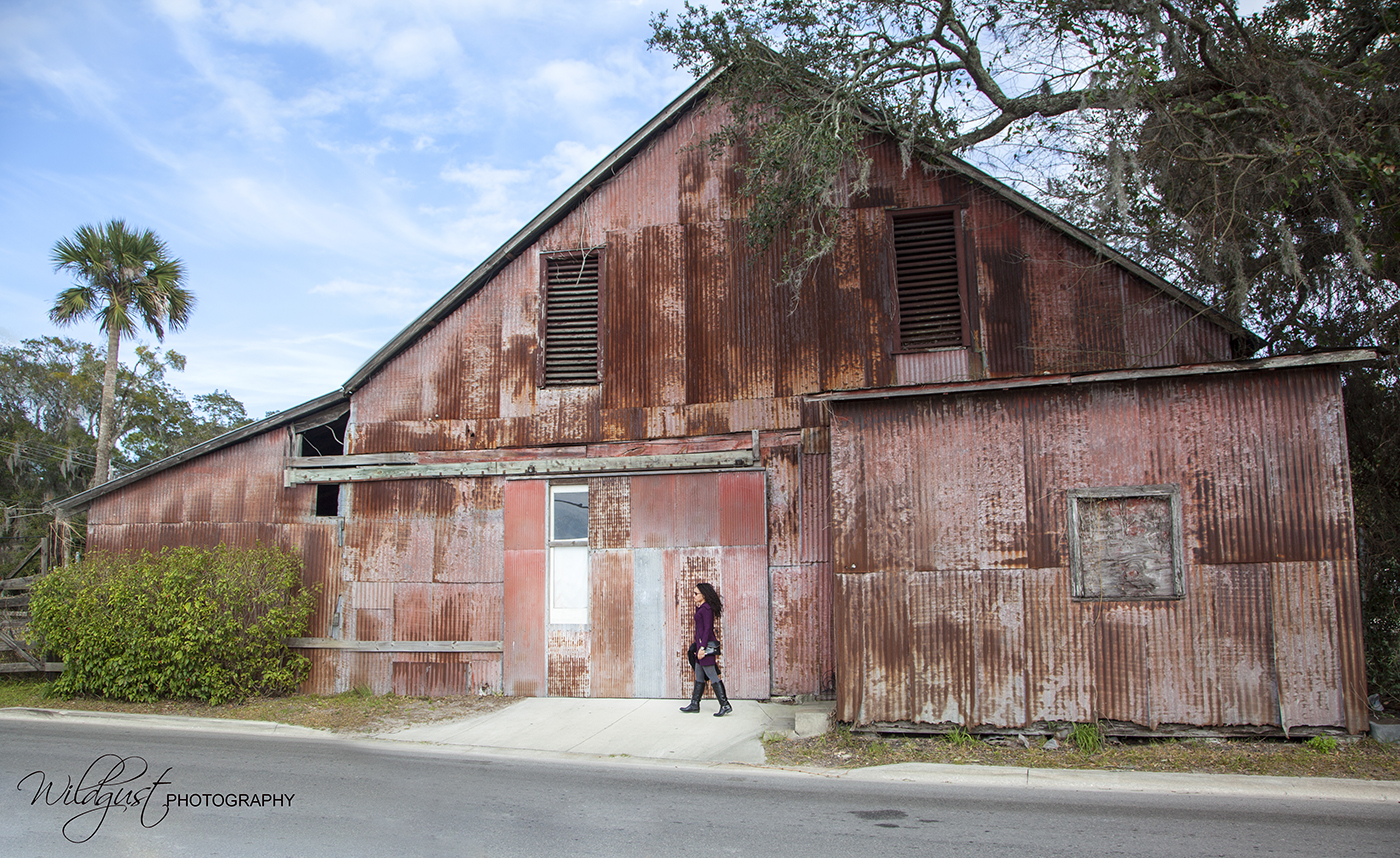 (Visited 9 times, 1 visits today)