Five years ago, my husband and I went to Europe for the second time. We stayed in central Italy, Rome to be exact, for a few days and then took a train across to the east coast to visit a cousin of mine that lives in the Ancona region. Rome was wonderful (more on that another day) but the visit to Ancona was great because we got to visit lesser known cities thanks to my cousin, for playing the part of tour guide and driving us around! Today I want to share with you one of those experiences. A friend of ours, who is an audio engineer was working on a video project with some local videographers and writers about the amazing caves found in the town of Genga. They had scheduled a visit to the caves for preliminary research for the project and asked my husband and I if we would be interested in tagging along for the day trip. Hell yeah! Who doesn't want to feel like an Italian Indiana Jones for a day, exploring caves? So off we went chasing adventure!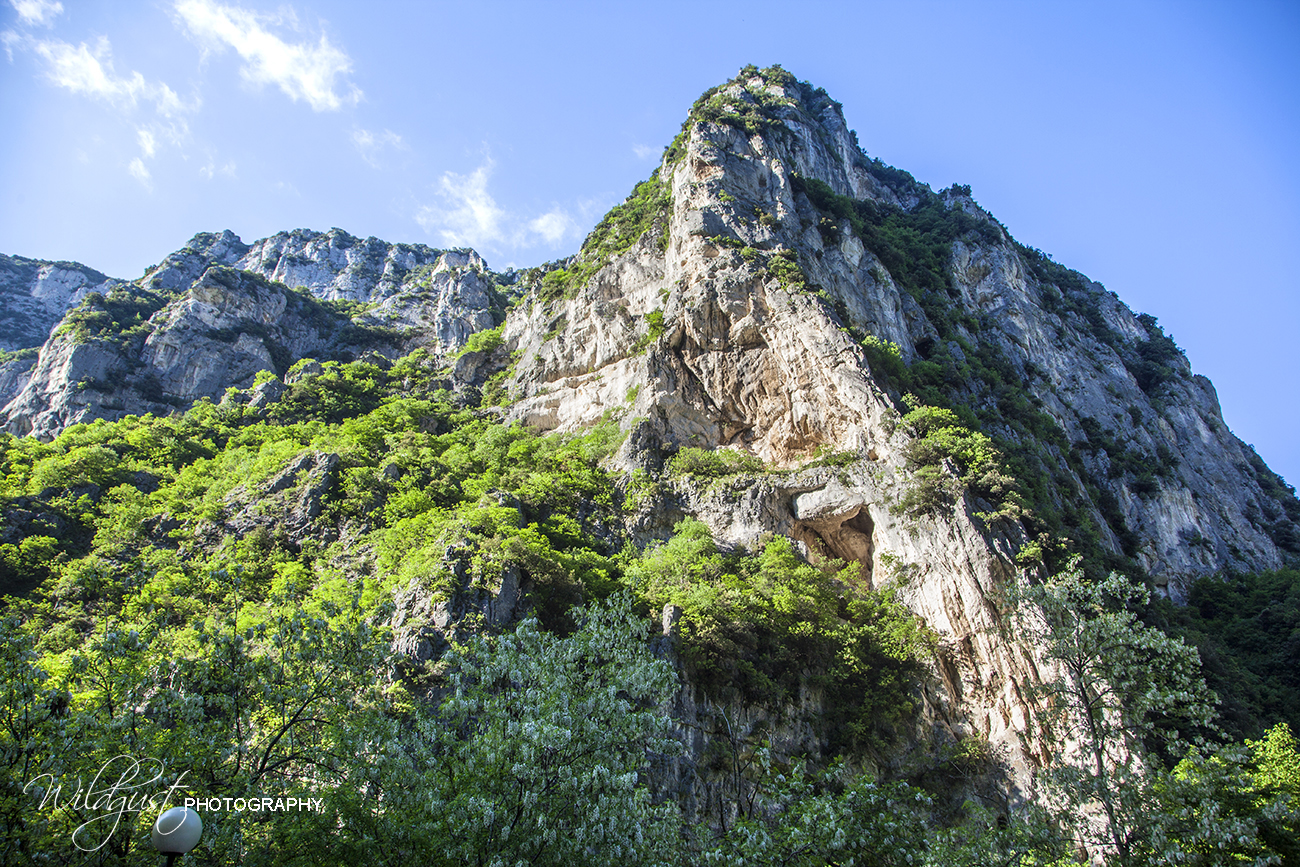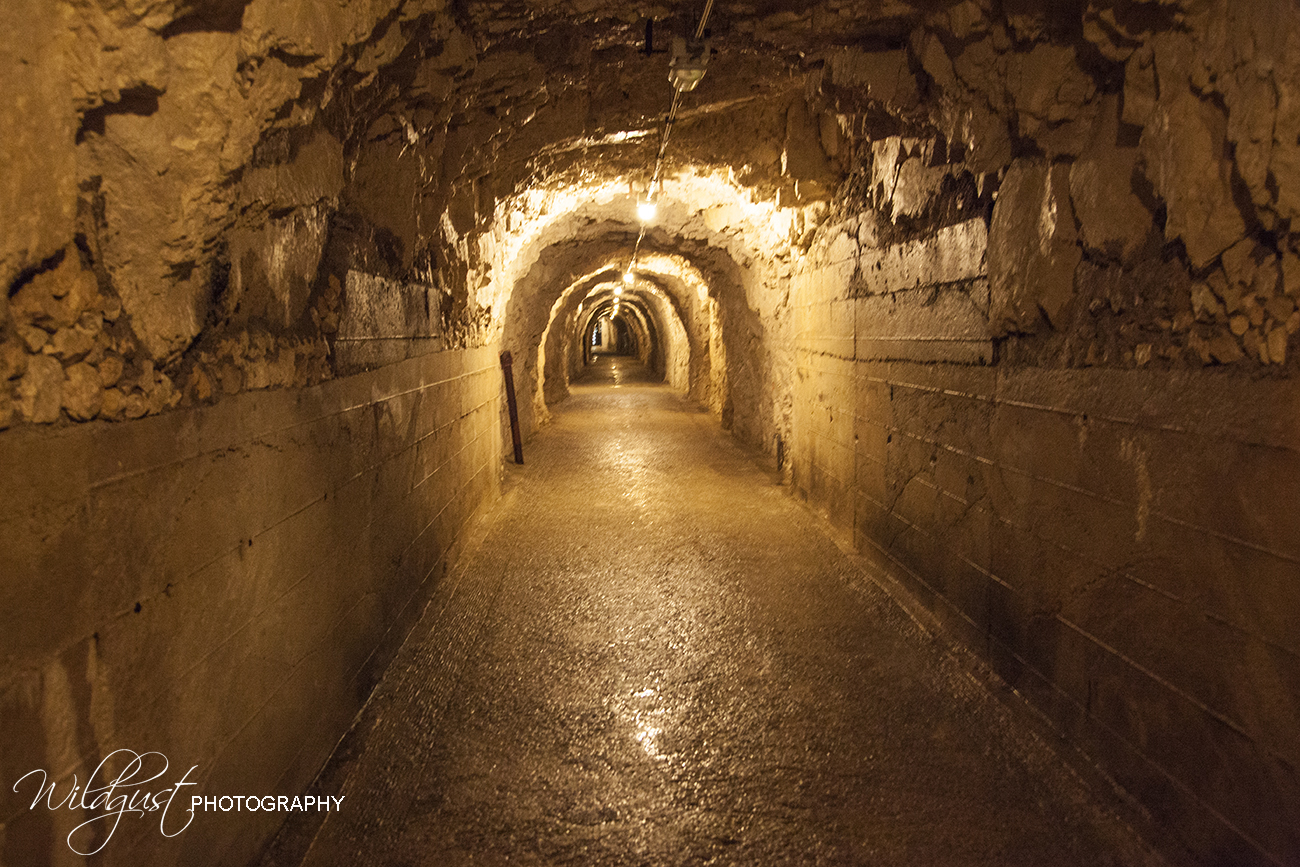 HISTORY: Discovered in 1971 by a group of local scientists, the Grotte di Frasassi are some of the most popular caves in Italy, located in the town of Genga, in the Ancona-Marche Provence of Italy. The caves of Frasassi are very rich in water and hence have an abundance of stalactites and stalagmites (calcium carbonate deposits in shapes of icicles hanging from the "ceiling" or structures starting from the ground up, respectively). "Grotte" simply means cave in Italian, and while the creative team of the video project discussed schematics, the hubby and I got to walk around and explore the inside of the mountain.
TIP: Keep in mind that inside the caves, the temperature is a cool and constant 14 C (about 57 F degrees), so it's good to bring a jacket. The guided tours last a little over an hour.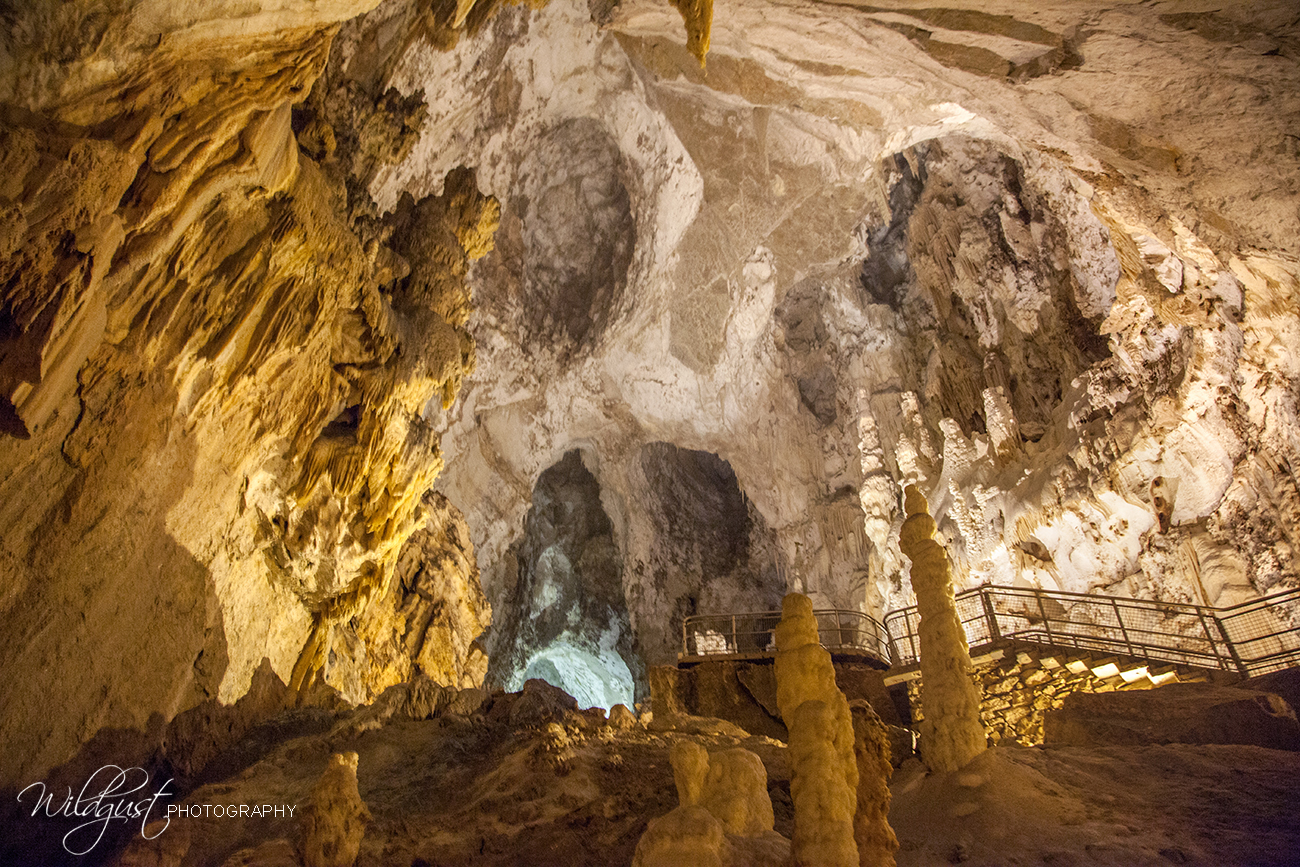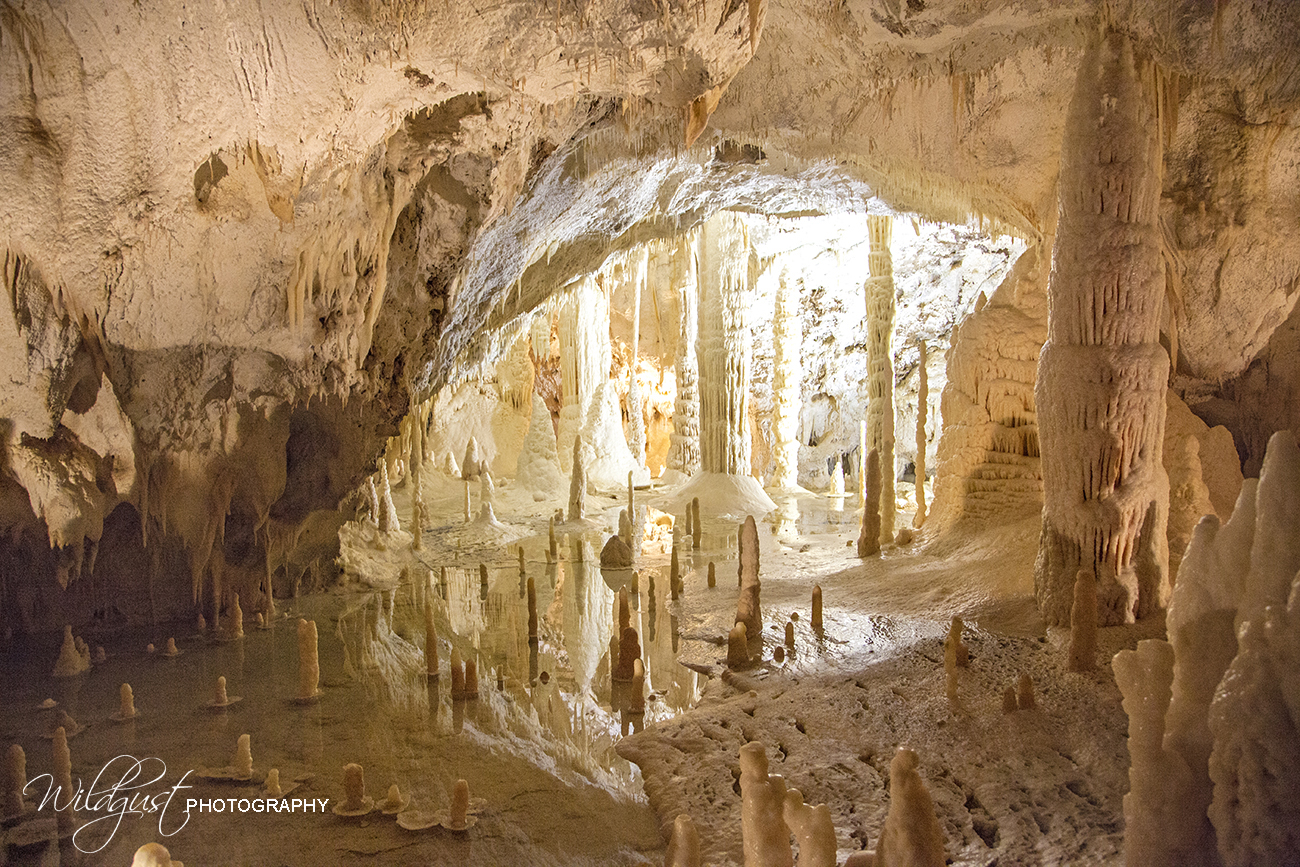 HOW: Why the heck do these formations exist? Well, water from above ground passes through crevices and drip down through the ceiling of a limestone cave. As the water passes through, it dissolves a mineral called calcite, leaving traces of it stuck to the ceiling. Very slowly the deposits of calcite accumulate creating an icicle shape called a Stalactite. Water keeps dripping from the tip of this "icicle" onto the floor bed of the cave, and yes, as you might have guessed, the same process happens below. Calcite deposits pile up on the floor creating Stalagmites. The cave architecture is very interesting and at times I wondered if it was a set for a Lord of The Rings movie or if a dragon was lurking around the next corner (geeky reference alert).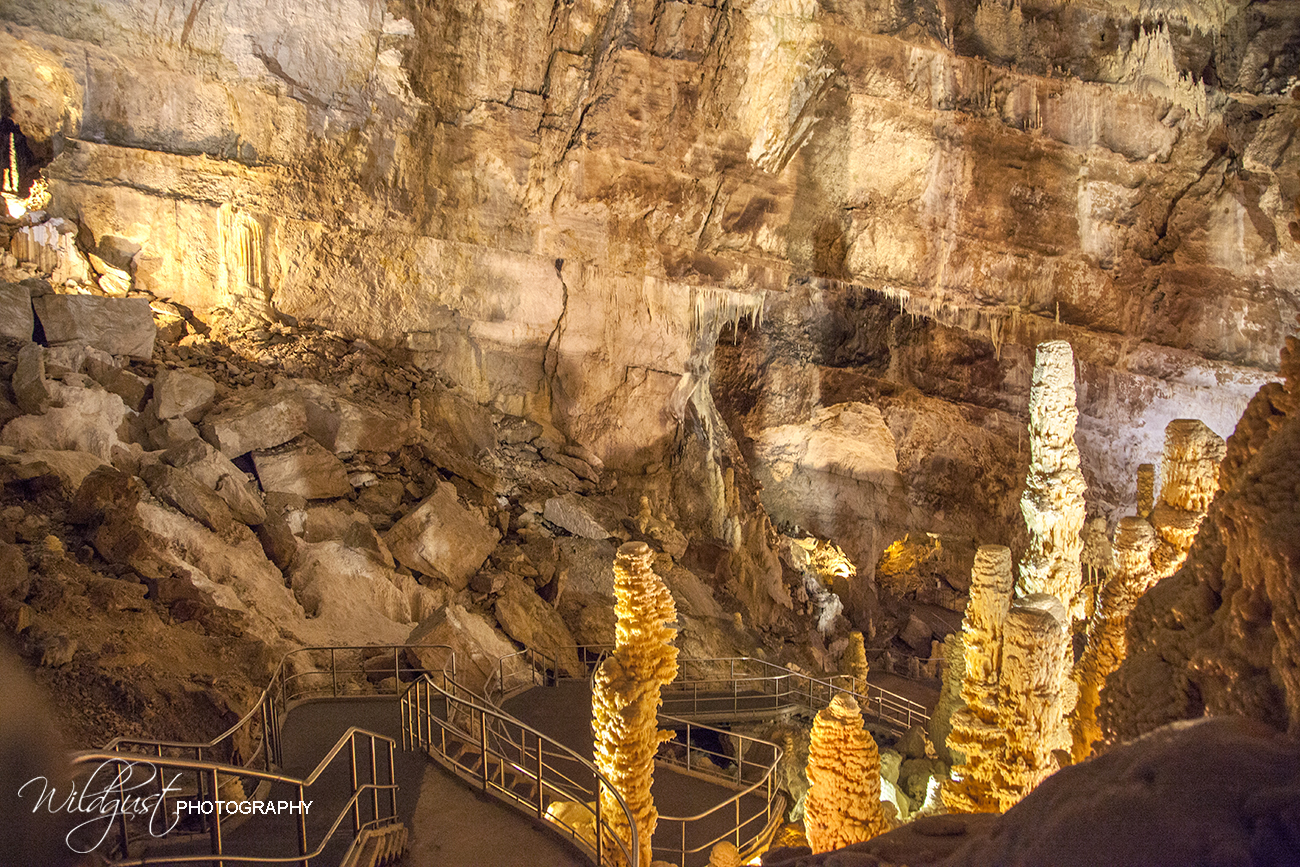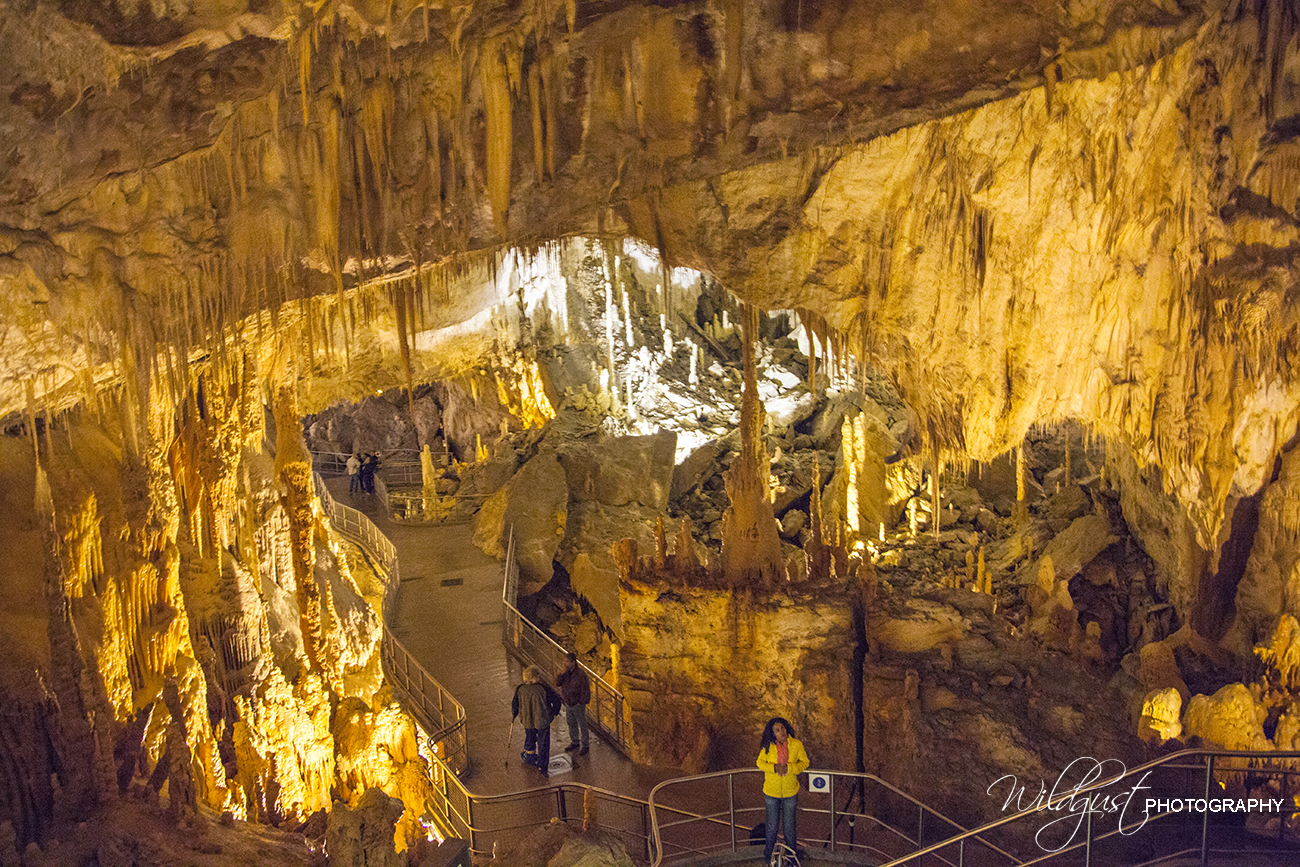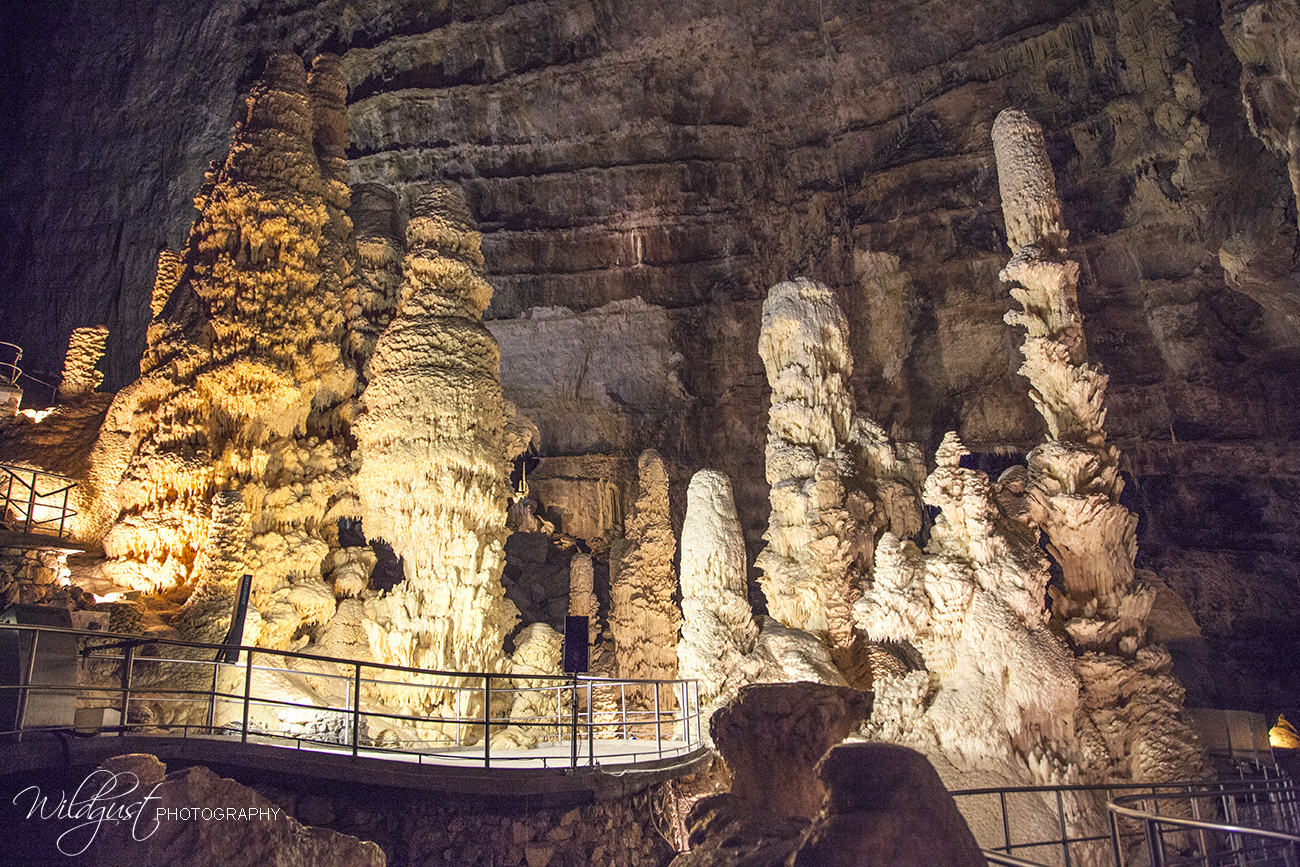 In the vicinity, you can visit the San Vittore delle Chiuse, a Roman Catholic church. The stone structure showcases Byzantine style architecture and dates back to 1011! Inside the former monastery, you'll find the Museo Archeospeleopaleontologico. That's a ridiculously long word meaning archeology/cave study.
If you decide to spend a couple of days near Genga, the towns of Senigallia and Loreto are great for a day trip visit and only about 50km (31 miles) from the cave site.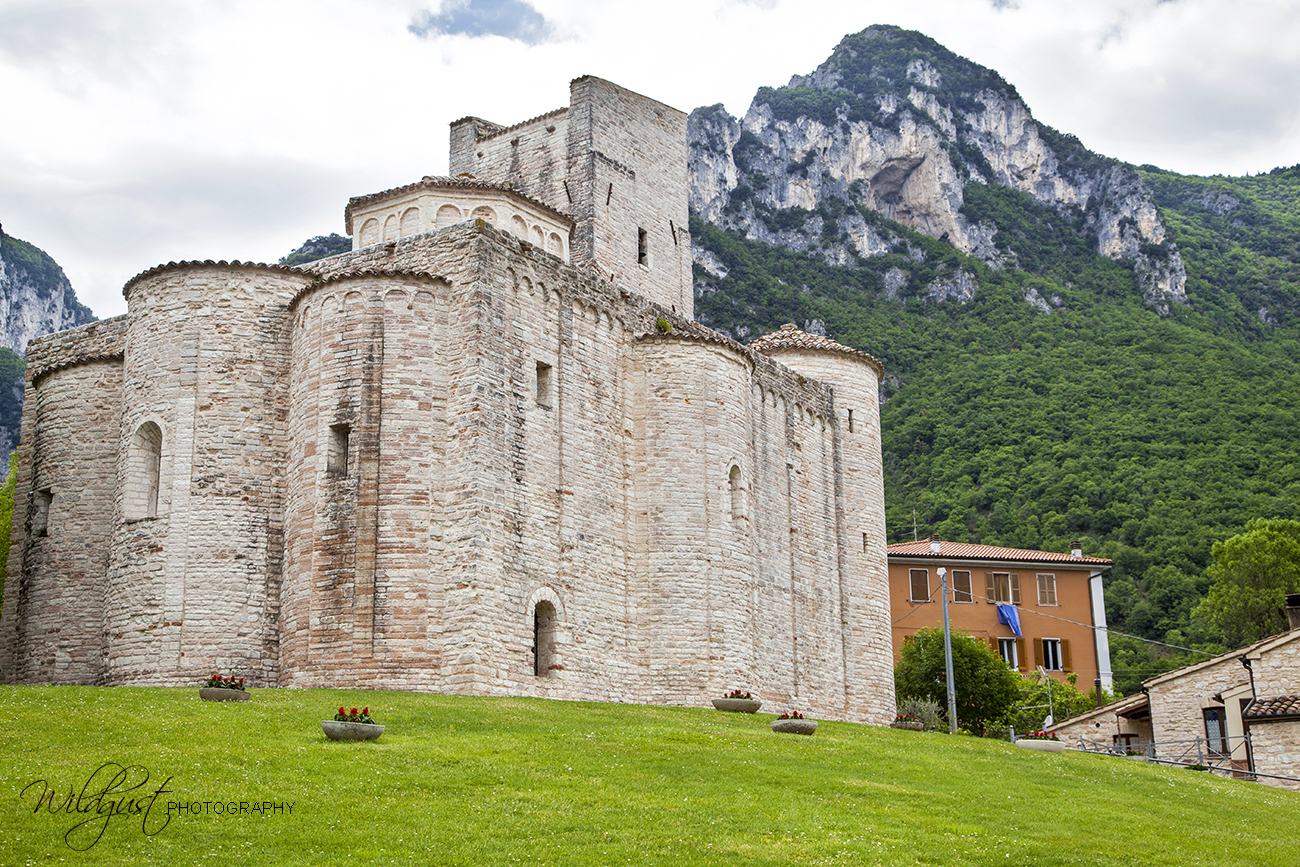 GOOD TO KNOW: Visit Frasassi. Entrance fee: 15,50 Euros. Special rates available for students, seniors and large groups. Too bad no dragons were found in these caves. Maybe next time!
Google map – to Genga from Monsano.
By Car From: Monsano (where we stayed) – 45min, Rome – 3:20 hours, Florence – about 3 hours
COMING SOON: Rome City guide. Ciao!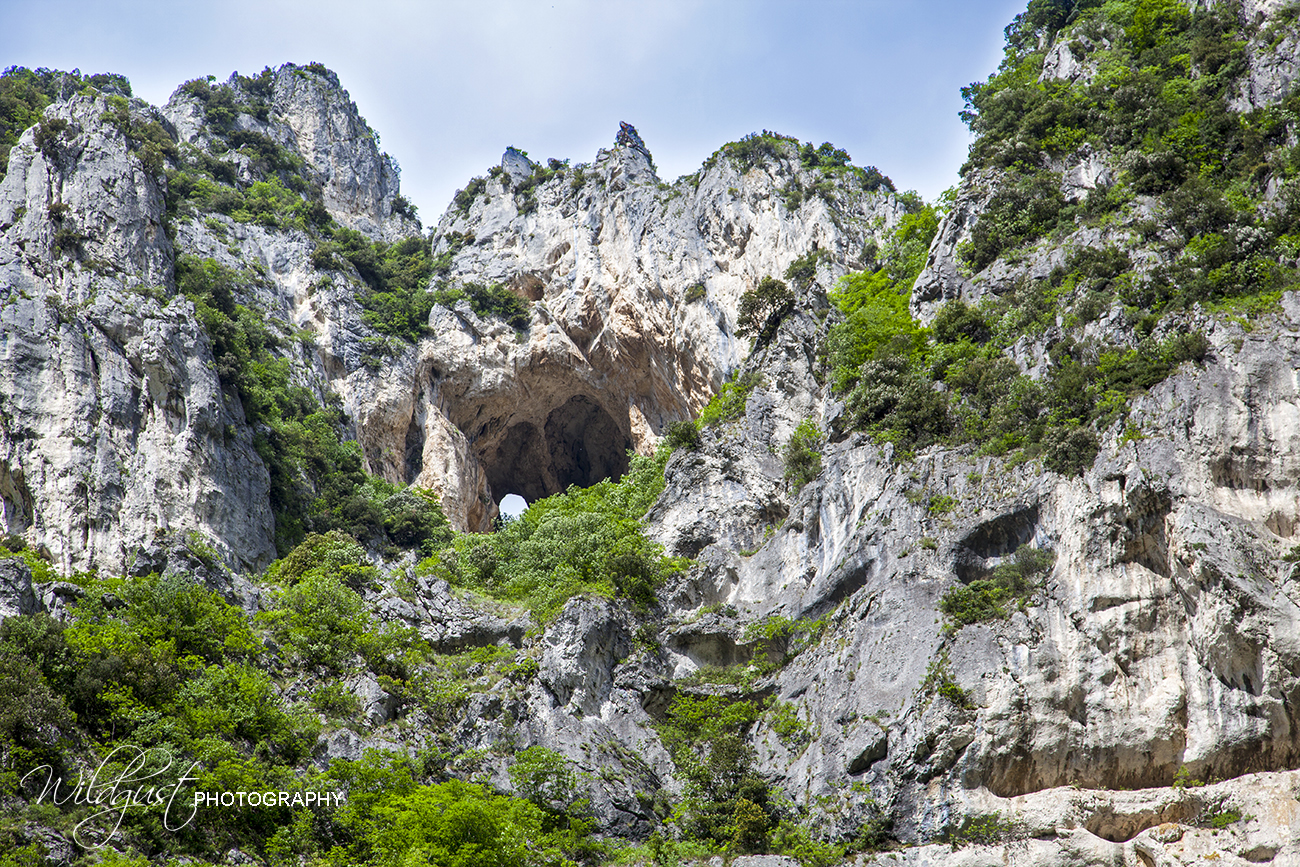 (Visited 14 times, 1 visits today)