Ahhh Mexico! Every time I come back, there's something new and exciting to try. A couple of things that you will not regret checking out are: The Underwater Museum M.U.S.A. and Market 28 (Mercado 28). The first, is an awesome water activity for both snorkelers and divers, the latter, a fantastic open air market in downtown Cancun. So go beyond that all-inclusive you booked and get out there a bit closer to the real Mexico. (Check this post 6 Hours in Mexico City for a little culture & history fun)
WATER FUN: A great outdoor activity that can be enjoyed any time of the year is the dive (or snorkel) at M.U.S.A. – Museo Subacuatico de Arte. Translation: It's an underwater art museum! How cool is that? Culture + Scuba= Awesomeness in my book. Located beneath the ocean's surface, somewhere between Cancun and Isla Mujeres, M.U.S.A. is an amazing non-profit organization whose main purpose is the art of conservation of our beautiful oceans. In an attempt to save Cancun's natural coral reefs, which were being damaged by the abundant tourist traffic, Marine Park director Jaime Gonzalez Canto and British artist Jason deCaires Taylor, joined forces and created M.U.S.A. It includes a total of 500 sculptures divided into three submerged galleries. Jason deCaires Taylor, along with five other Mexican sculptors, molded the life-size sculptures from 2009 to 2013, when the project was finally completed. The beautiful sculptures have become an artificial reef, housing an array of fish species both big and small and thriving corals as well, bringing back some balance in the marine ecosystem in the Gulf of Mexico.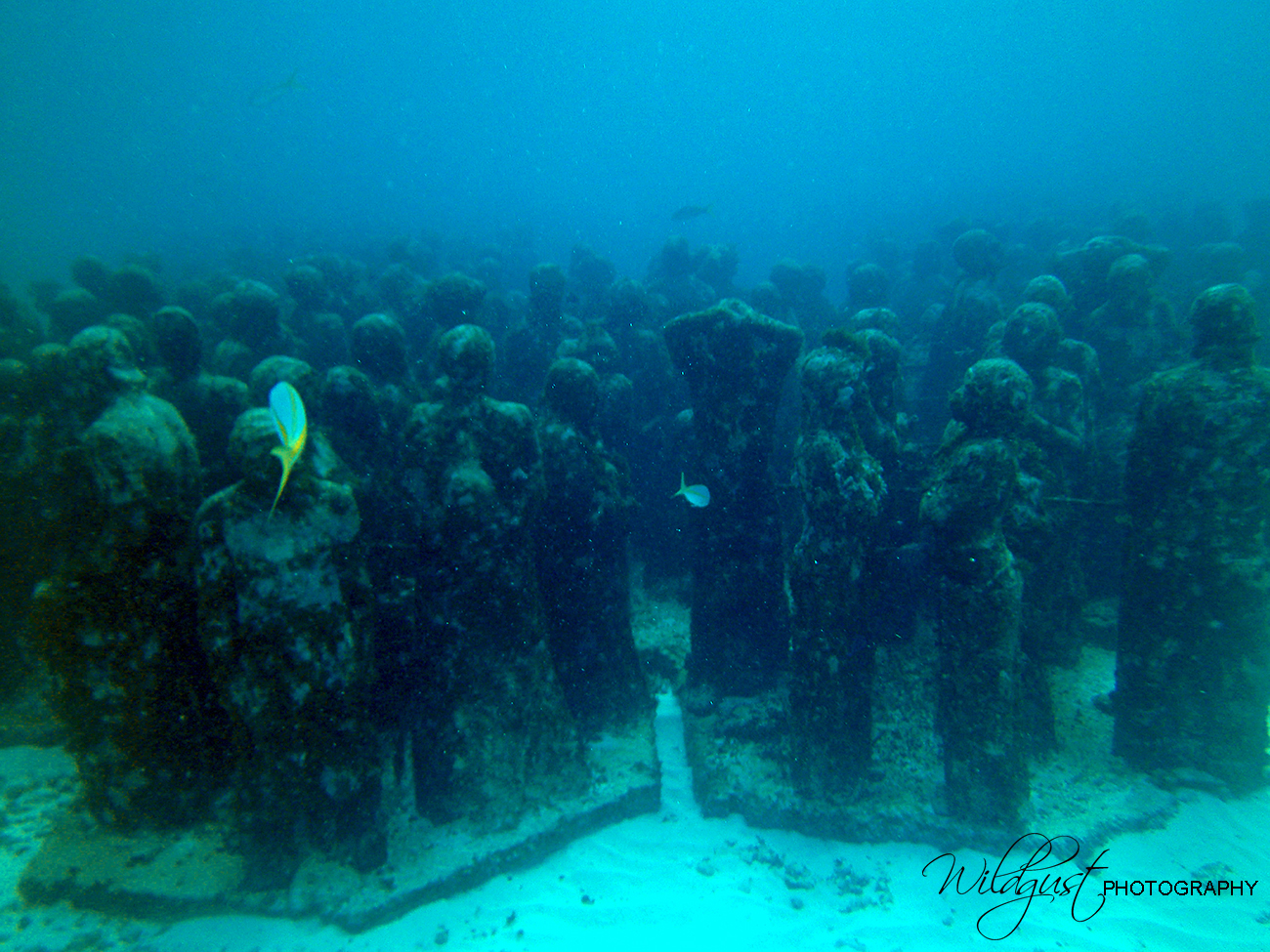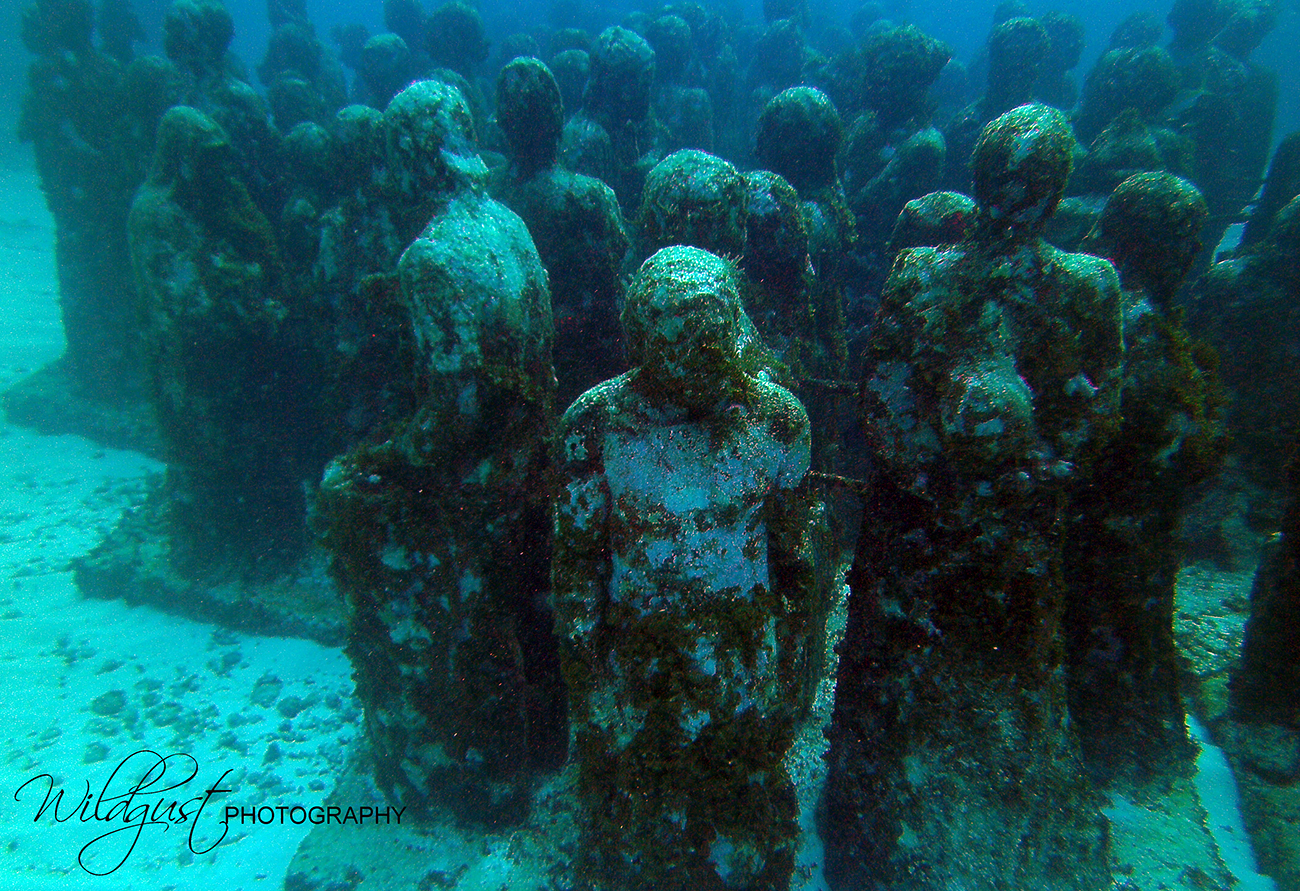 I booked the dives for my husband and I through Aquaworld and the trip included 2 dives, both about 40-45 minutes each. The M.U.S.A. galleries sit at a fairly shallow depth in the ocean floor, reaching no more than 40ft, so it's perfect for both novice or experienced divers, and with the warm gulf waters you don't even need a wetsuit! A rash guard and board shorts are more than enough. Though some divers do choose to wear a full wetsuit more for protection rather then for warmth, that's up to you. If you're not scuba certified yet, snorkeling is the perfect option to explore the museum. But why aren't you certified yet??? Get to it already!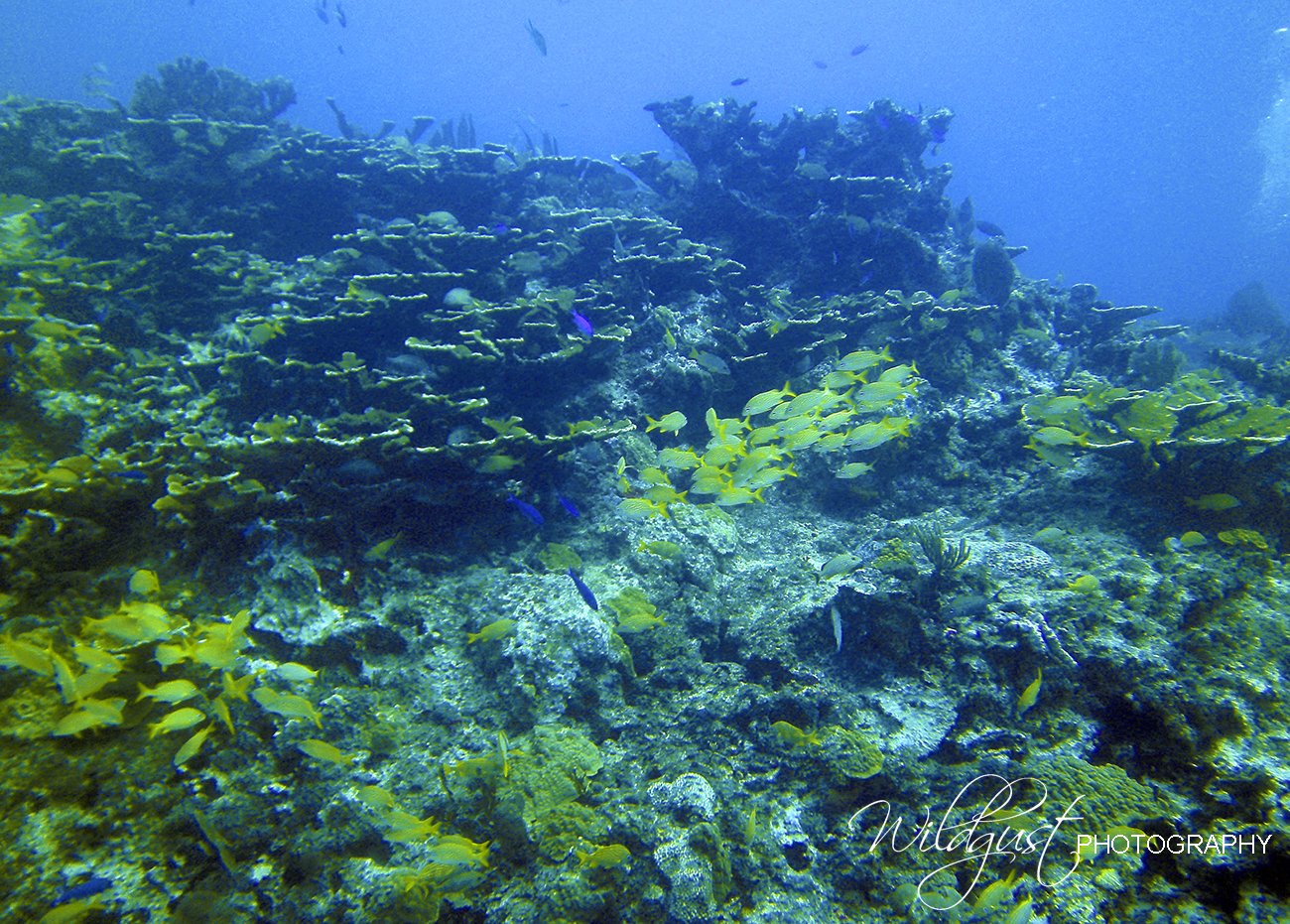 The sculptures are made of eco-friendly concrete and are a keen depiction of everyday life with their "real life" size and poses. The artist's goal was to bring awareness to issues affecting our oceans. My favorite sculpture was the Volkswagen Beetle and the crowd of "people" which, truth be told was a little eery to swim around but still pretty neat to experience.
The same artist is now finishing a similar underwater project off the coast of Spain. As if I needed an extra reason to plan another trip to Europe right? Check out this article and video from CNN about the new underwater museum off the coast of Spain:  http://www.cnn.com/2016/02/03/travel/spain-underwater-atlantic-museum-lanzarote/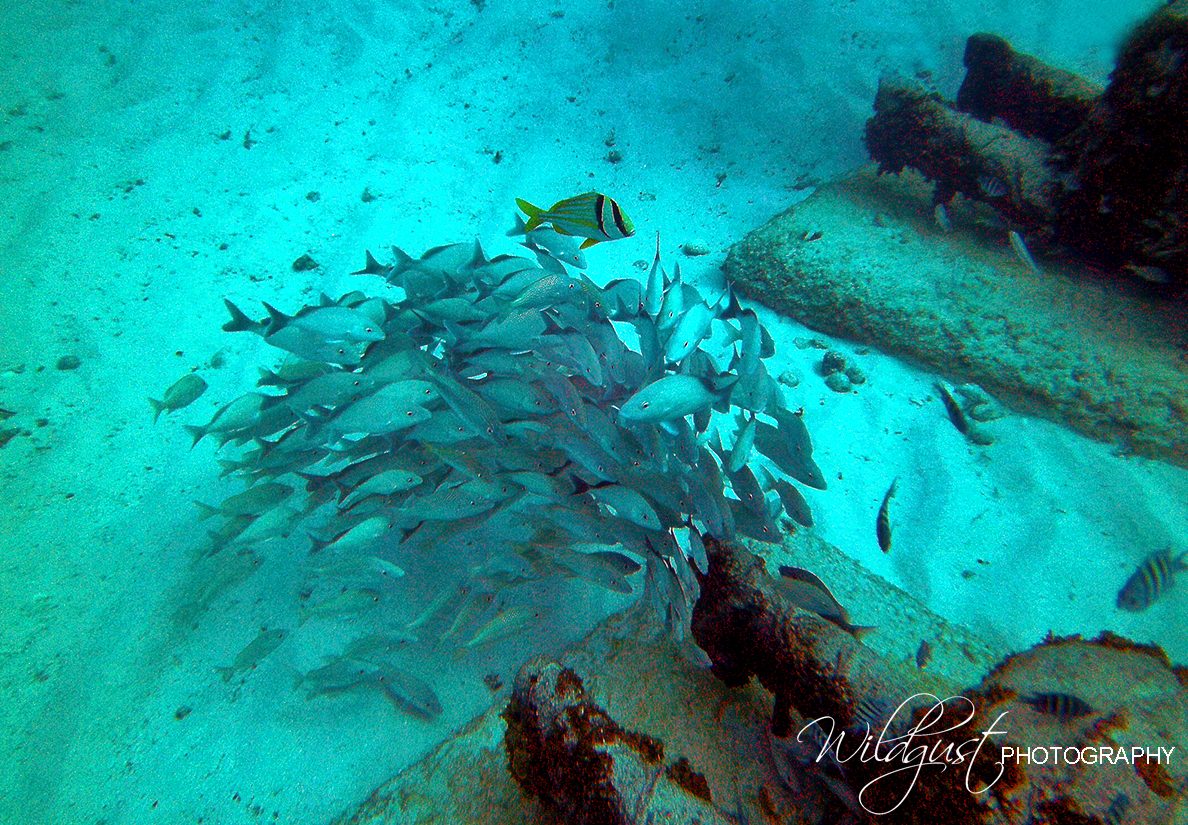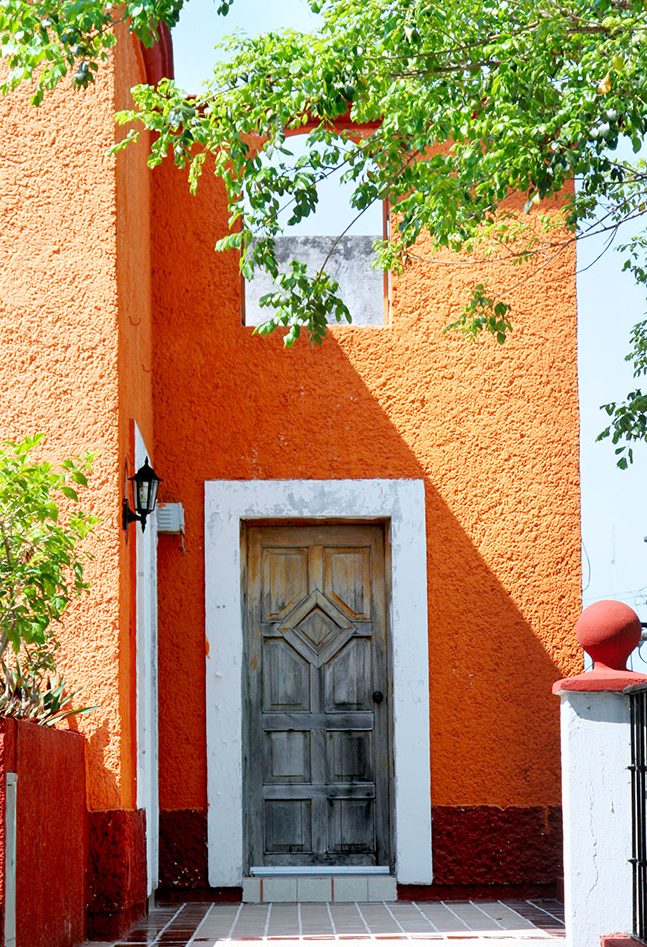 CITY FUN: Located in the heart of downtown Cancun, Market 28 (Mercado 28) was such a great spot! It's essentially a big, open air flea market where you'll find locals and tourists walking around. The restaurants have delicious, cheap, authentic food; you can score some pretty neat souvenirs, clothes & jewelry and it's only a bus ride away! Totally worth taking a few hours of your day to shop around. And remember, don't forget to bargain. Never take the first price offered; walk away and you are more likely to get a better offer the second time around.
Getting there: Take the R2 or R15 bus and tell the driver you want to go to Mercado 28 and he/she will tell you when to get off. Make sure to have small change like single bills for the bus fare.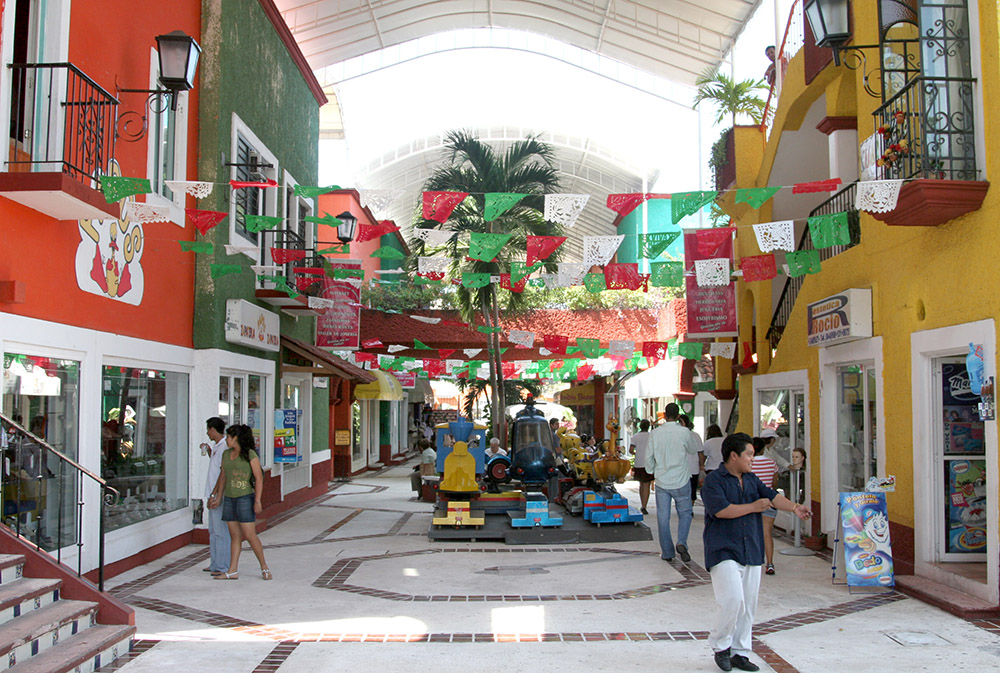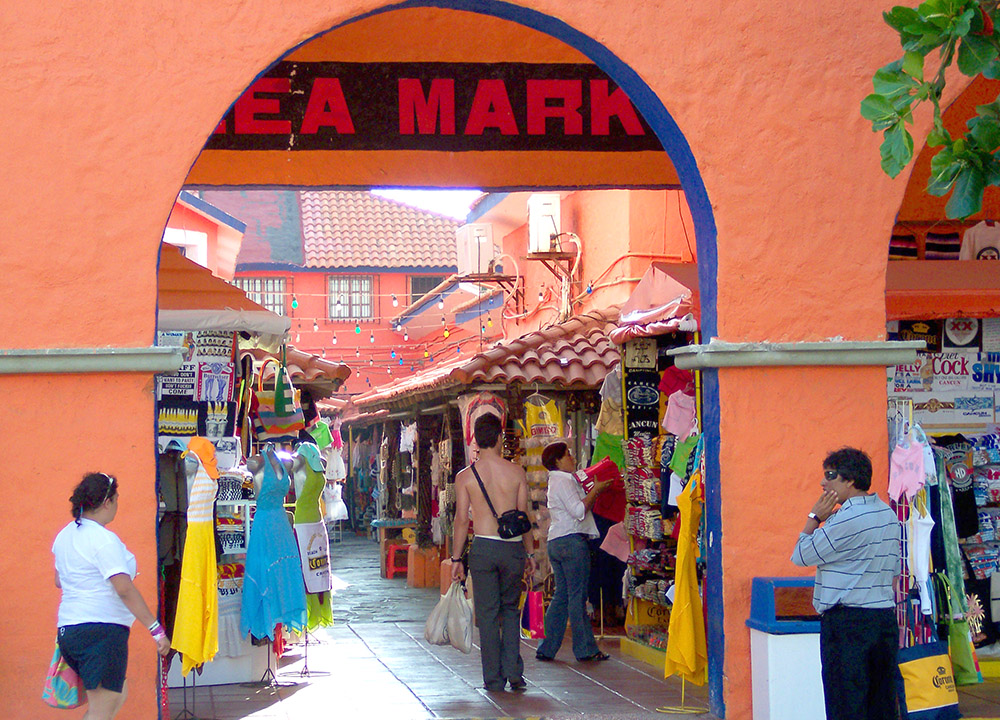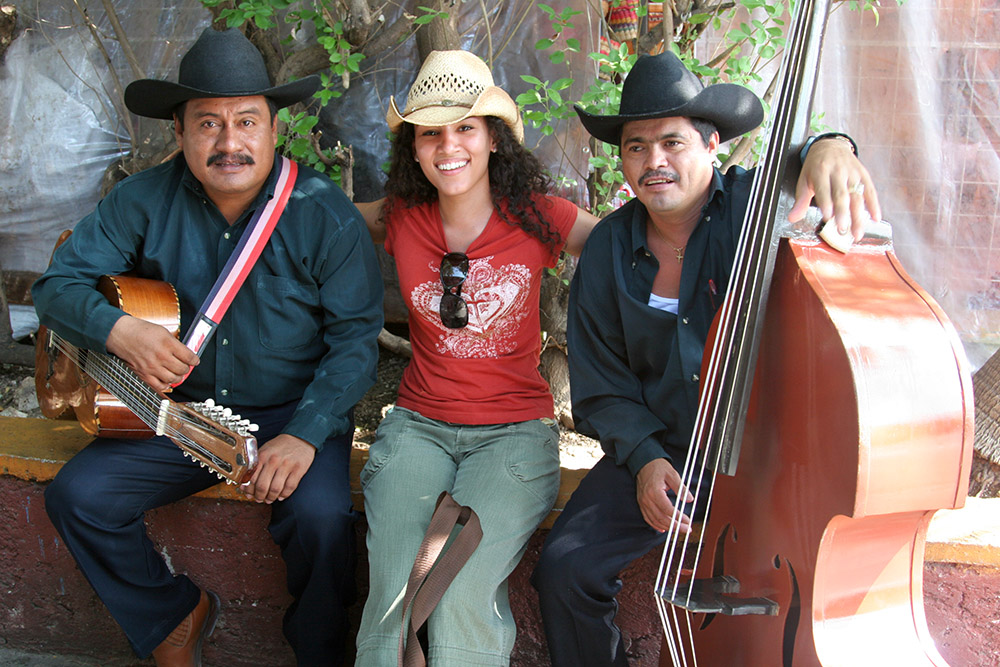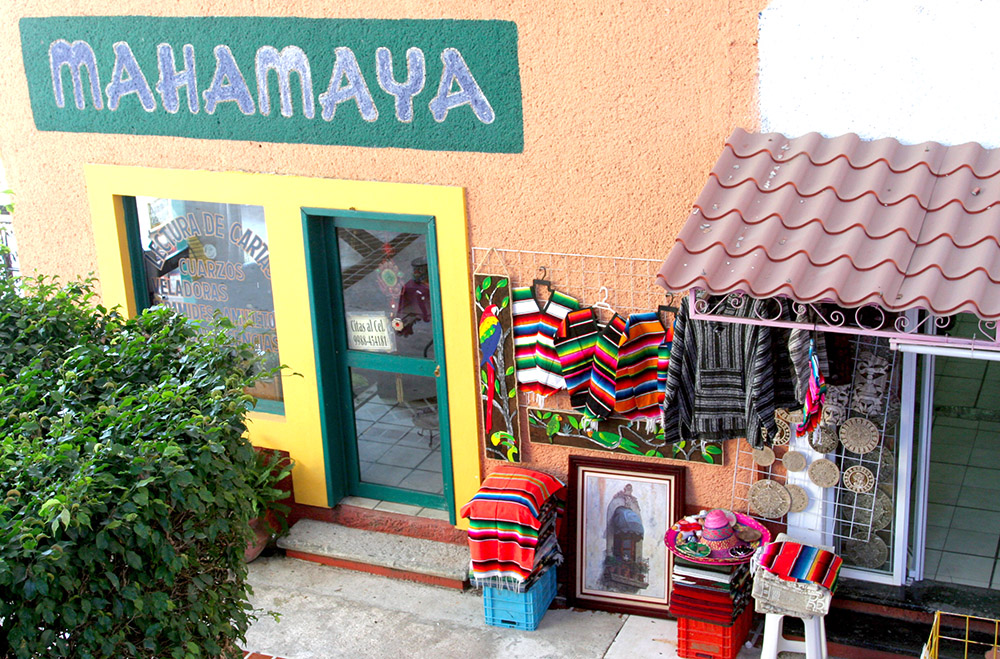 I know your hotel is probably all inclusive but why not venture out beyond the resort perimeter? Mercado 28 is perfect for a little shopping and MUSA is a must, perfect for all skills levels. Now the plan for us is to go back and dive in one of the Cenotes or (life dream here) dive with whale sharks during their migratory period! August is looking pretty good you guys…
SHARE YOUR THOUGHTS & COMMENTS:
Have you ever been to Mexico? If so, what city, what kind of fun activities did you do? Do you have plans to visit soon?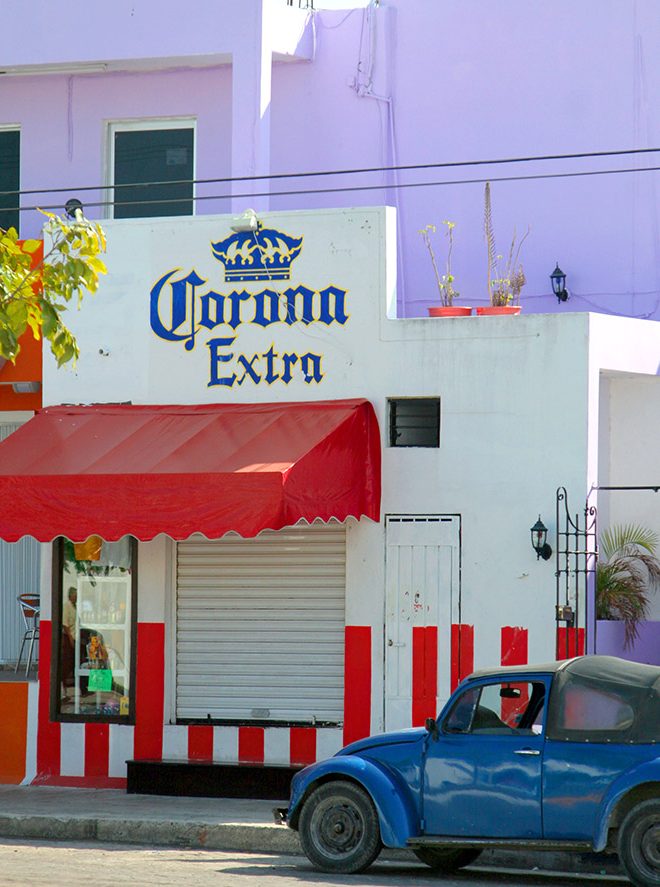 (Visited 11 times, 1 visits today)